A DMV Sunday
On Easter Sunday (I know, it took me this long to get this post up! 😭), I had a very eventful day! After church, Jorge, Angelo and I drove all around the DMV area. DMV stands for DC, Maryland and Virginia. It was a very long day for us but it was fun, despite the cold and gloomy weather!
After church, we met up with a friend who is visiting from Whitehorse because my sisters sent some stuff for me. We met up in Bowie and it was actually my first time seeing the area. Then after, we drove all the way to DC to shoot some photos for CapMac (Jorge handles their Instagram account). There we got a free box of Classic Mac and Cheese and we also got to try some of the beers served in the event. Then we drove around the area where the cherry blossoms are. We didn't walk around because the place was packed! Then we ended up in Alexandria for some reason. We got some nice photos and I thought I'd share them with you guys.
These photos are taken by Jorge. I took the the last three photos though. 😂 Edited by me.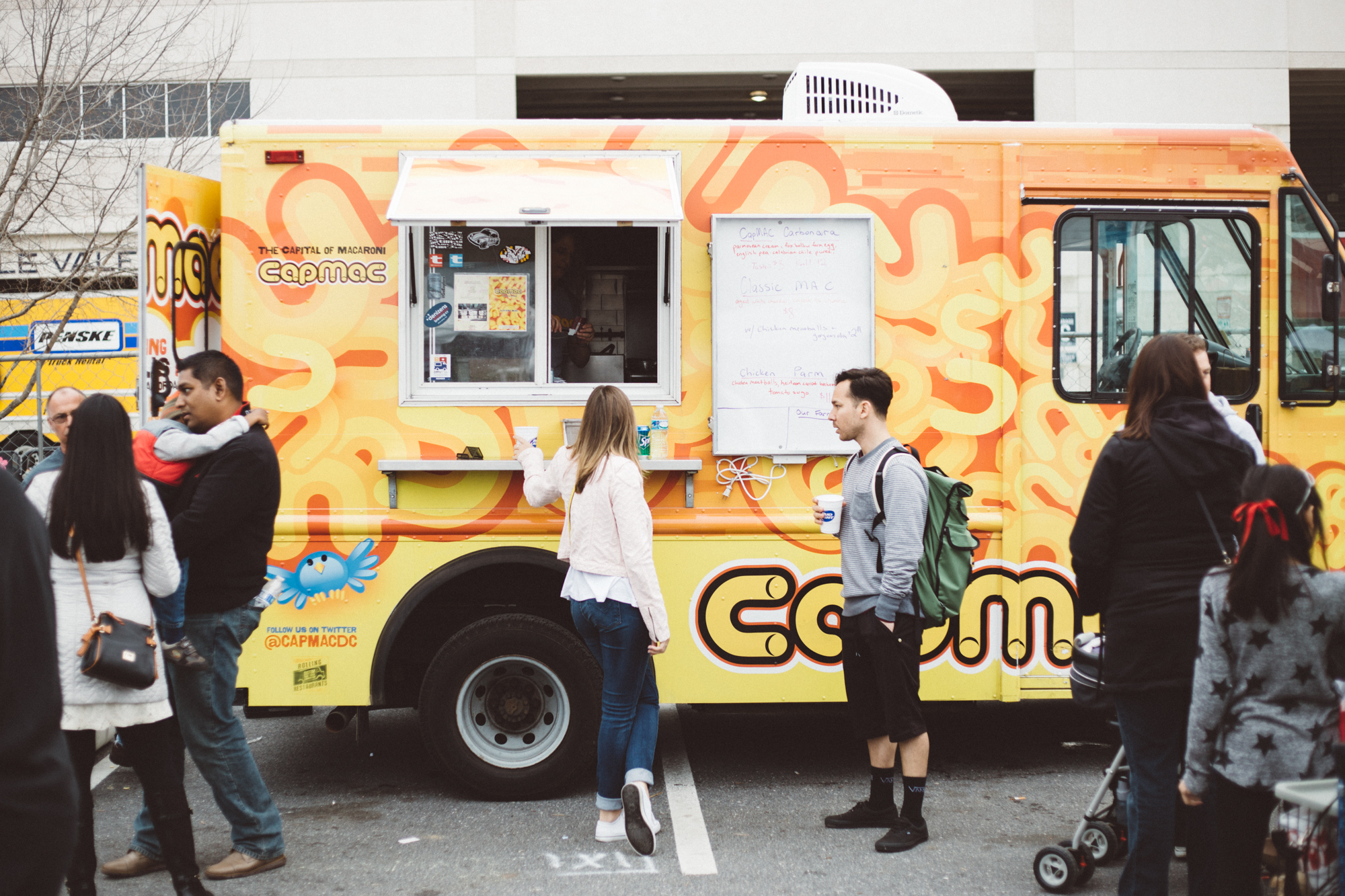 And here are some iPhone shots from that day:
CLICK PHOTOS TO ENLARGE
And here are some Boomerangs I took:
I'll be posting more of my local adventures here on my blog. I feel like, with all the beauty related stuff I have lined up, I need to post stuff that showcase my love for photography and adventure. I hope you guys would still enjoy reading posts like this one!
To those of you who stuck around, thank you for being patient with me and my blog! I know I haven't been posting enough. It's just that I have been so busy these past few days and when I'm out, its usually an all day kind of thing so I don't have time to sit down and do blog work. 😭 This week is no different. I'm going to be really busy so please bear with me!