Carcross Vlog [VIDEO]
Explore with corinth:
VLOG || CARCROSS, Yukon Territory
A week ago from today, Jorge and I drove the family van to Carcross for a short winter exploration date! Jorge and I have been craving to go out so when the opportunity came up, we grabbed it!
It was a short exploration day for us since the sun rises late and sets really early here in the north but we made sure we made the best out of our sunlight! We were blessed with good weather conditions that day! It wasn't ridiculously cold, and the wind was surprisingly absent that day. The sun peeked through the clouds, pouring its golden glory on God's majestic mountains. God made sure we had the drive of our life! <3
We took tons of photos! Here are some of the photos I took with my phone, of course, edited with VSCOcam. I have been obsessed with the C5 filter (included in the new Chromatic Collection) lately that I used it on all my Carcross photos!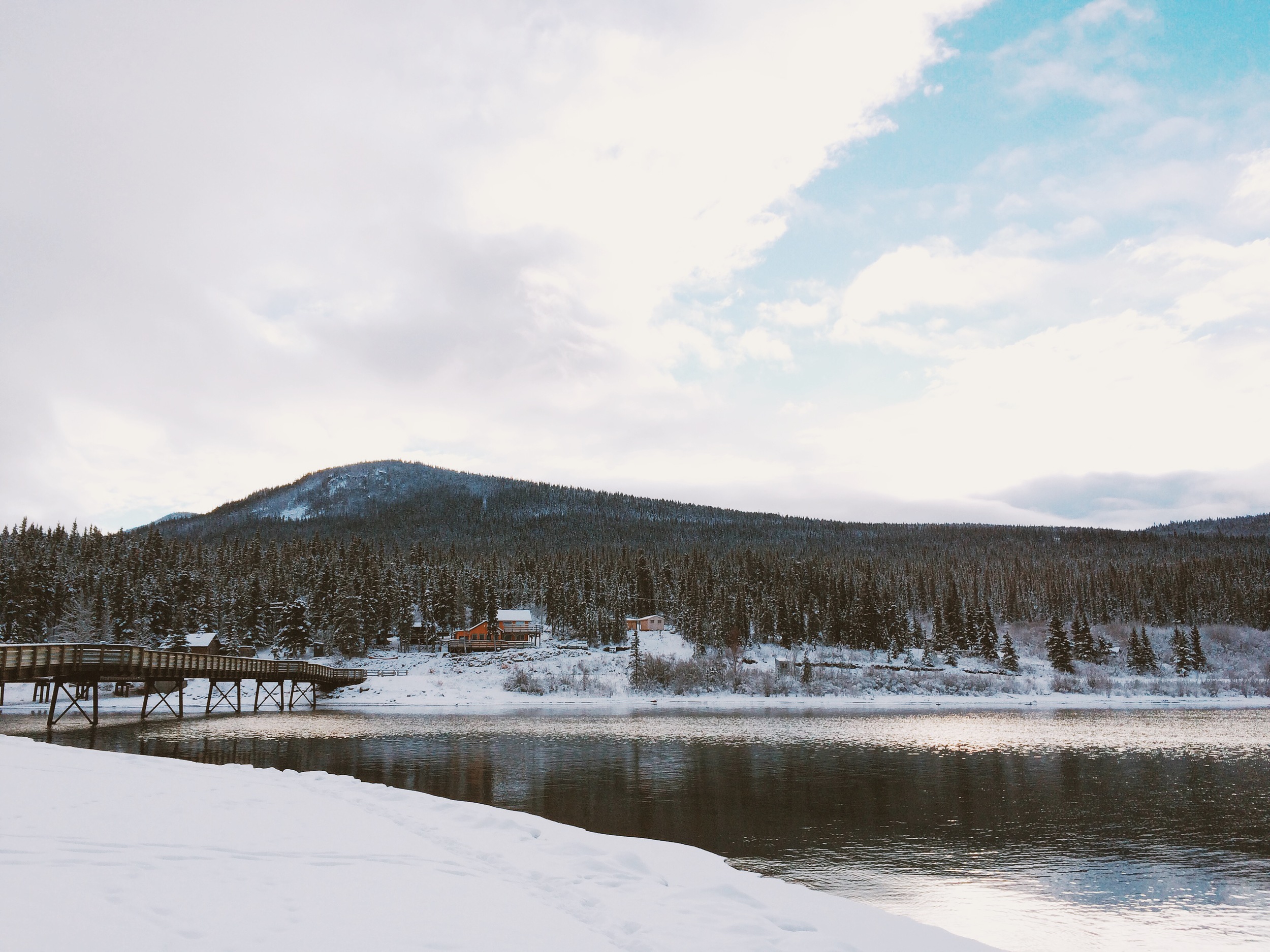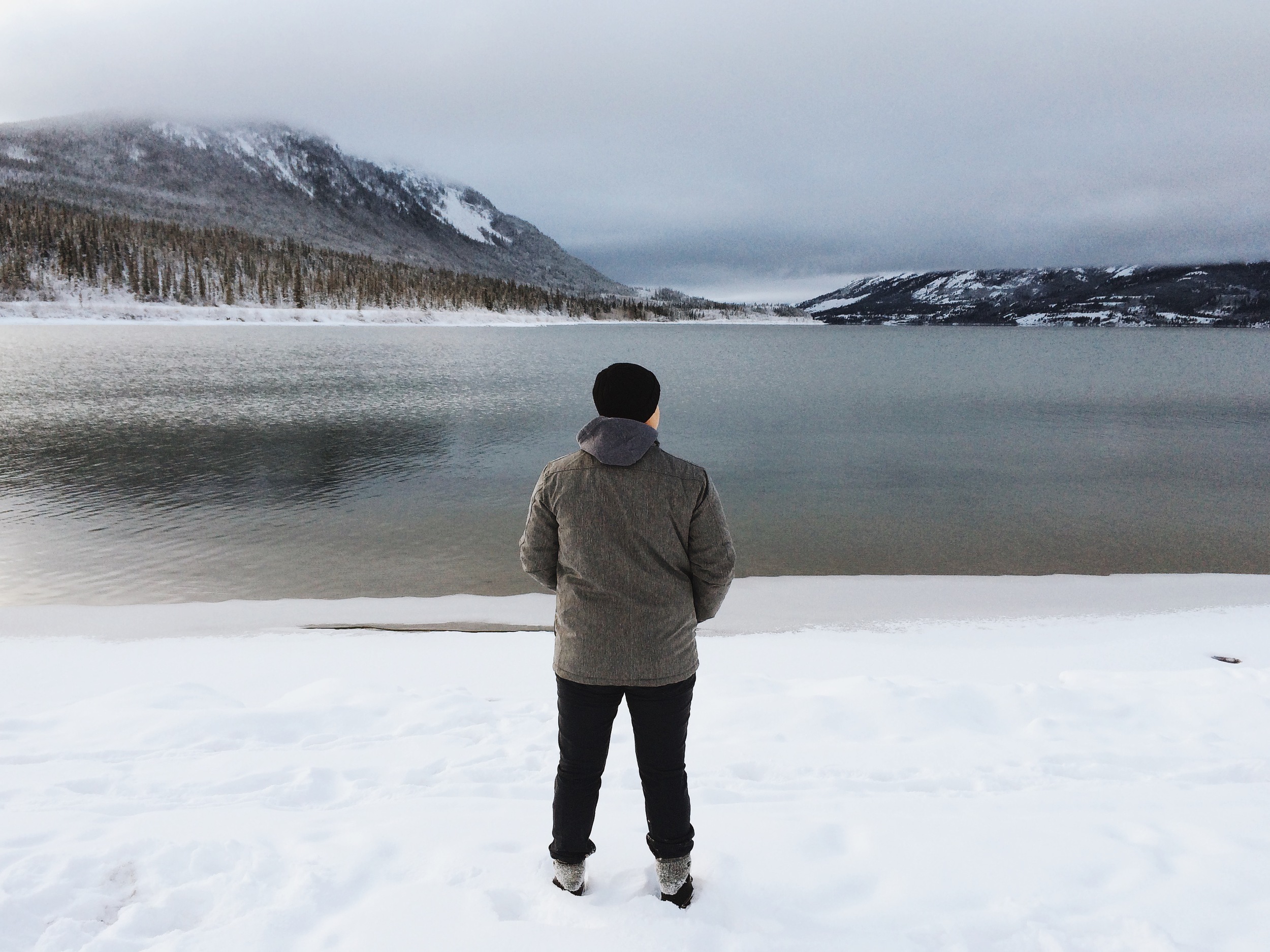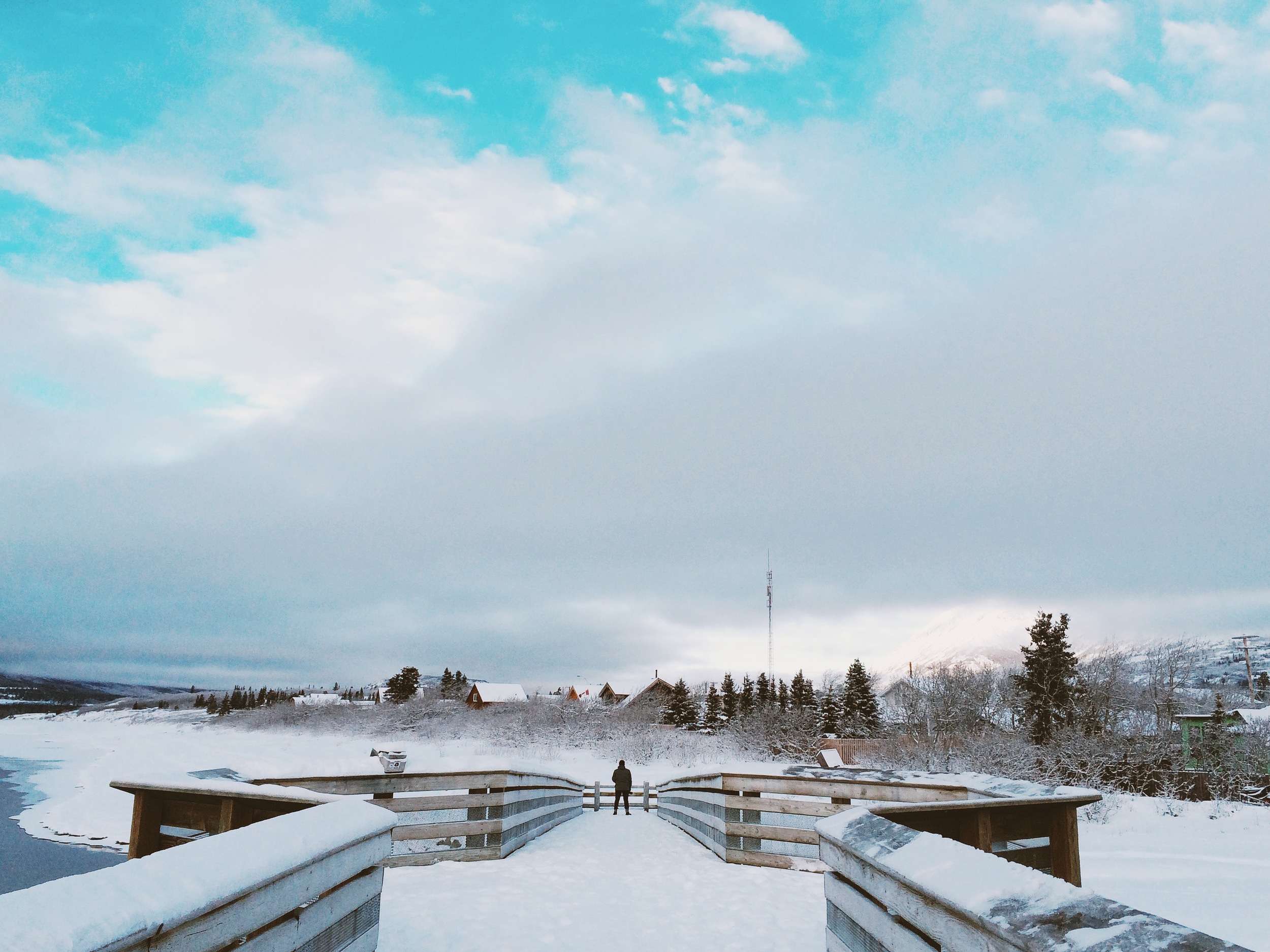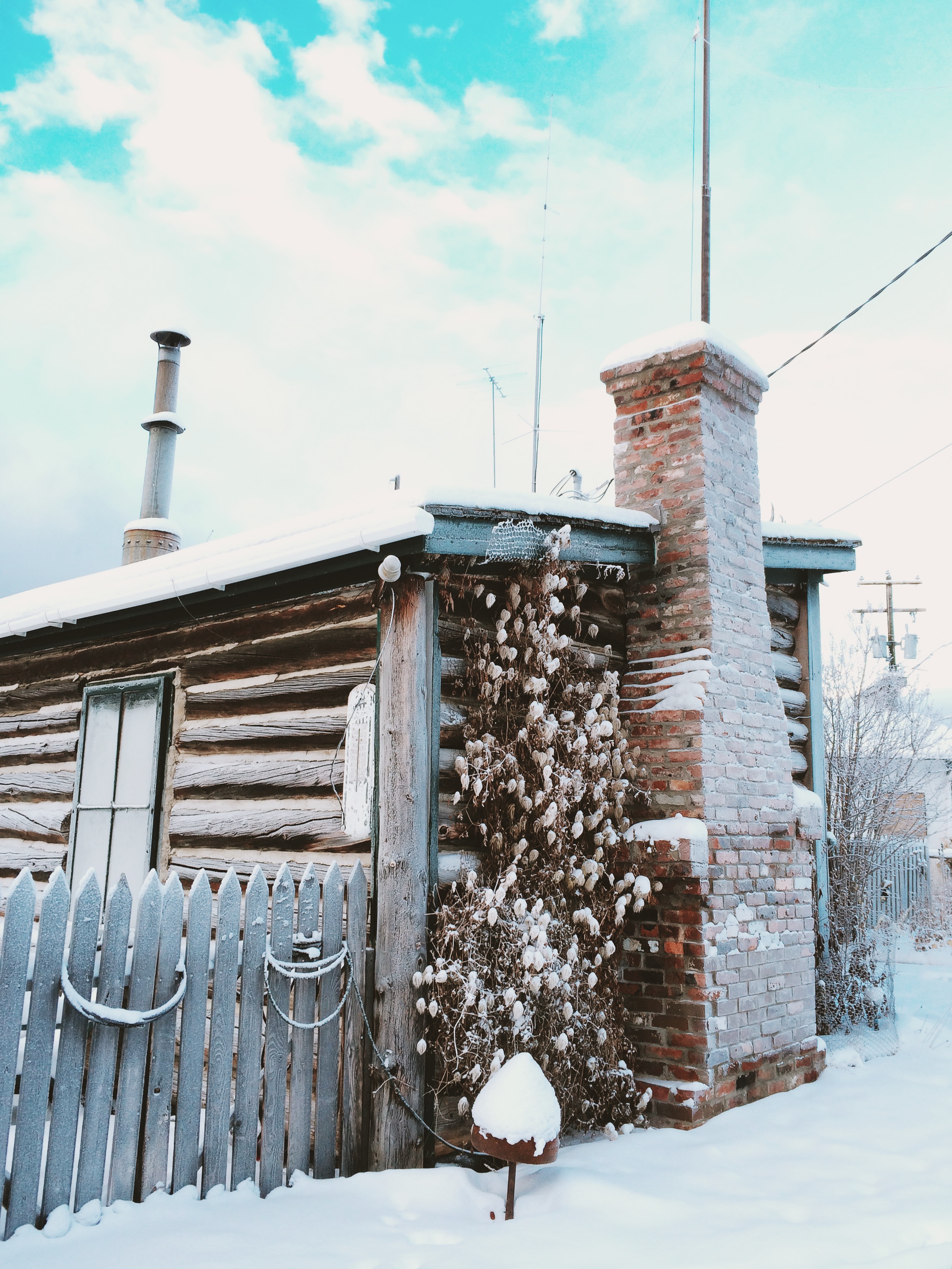 We filmed a VLOG, documenting the beauty of the Carcross area. We stopped over Carcross Desert, Nares Lake, and finally, the cute little quiet town of Caribou Crossing, aka, Carcross. I recorded the video using my iPhone 5s so I apologize for the inconsistency of the colors and exposure on the shots. I really need to get another camera for vlogging purposes. Anyway, I hope you guys enjoy watching!
PS: I had to re-edit my whole video and re-upload on YouTube because the first video I made couldn't be watched on some devices and in other countries. I actually have posted a VLOG 5 days ago but I had to delete it due to some YouTube restrictions. I like this edit way better anyway so yeah, enjoy watching and if you liked it, please give it a THUMBS UP and leave me some comments! <3 -CS