Explore with Corinth: #chasingfog
One morning, Jorge and I decided to ditch sleep because we were craving for some good ol' Mc Donald's breakfast. We are almost never awake for their breakfast so that morning we gave in to what our tummies wanted. At 5:45 AM, we stepped out of the house and we saw that it was FOGGY everywhere!
"Should I take the DSLR?" Jorge asked me to which I answered, "YASS!!" So he quickly ran back in the house to grab the DSLR and what was supposed to be JUST a breakfast date became a fog-chasing adventure! It was one of our best adventure dates yet.
LONG LAKE - MILES CANYON - HIDDEN LAKES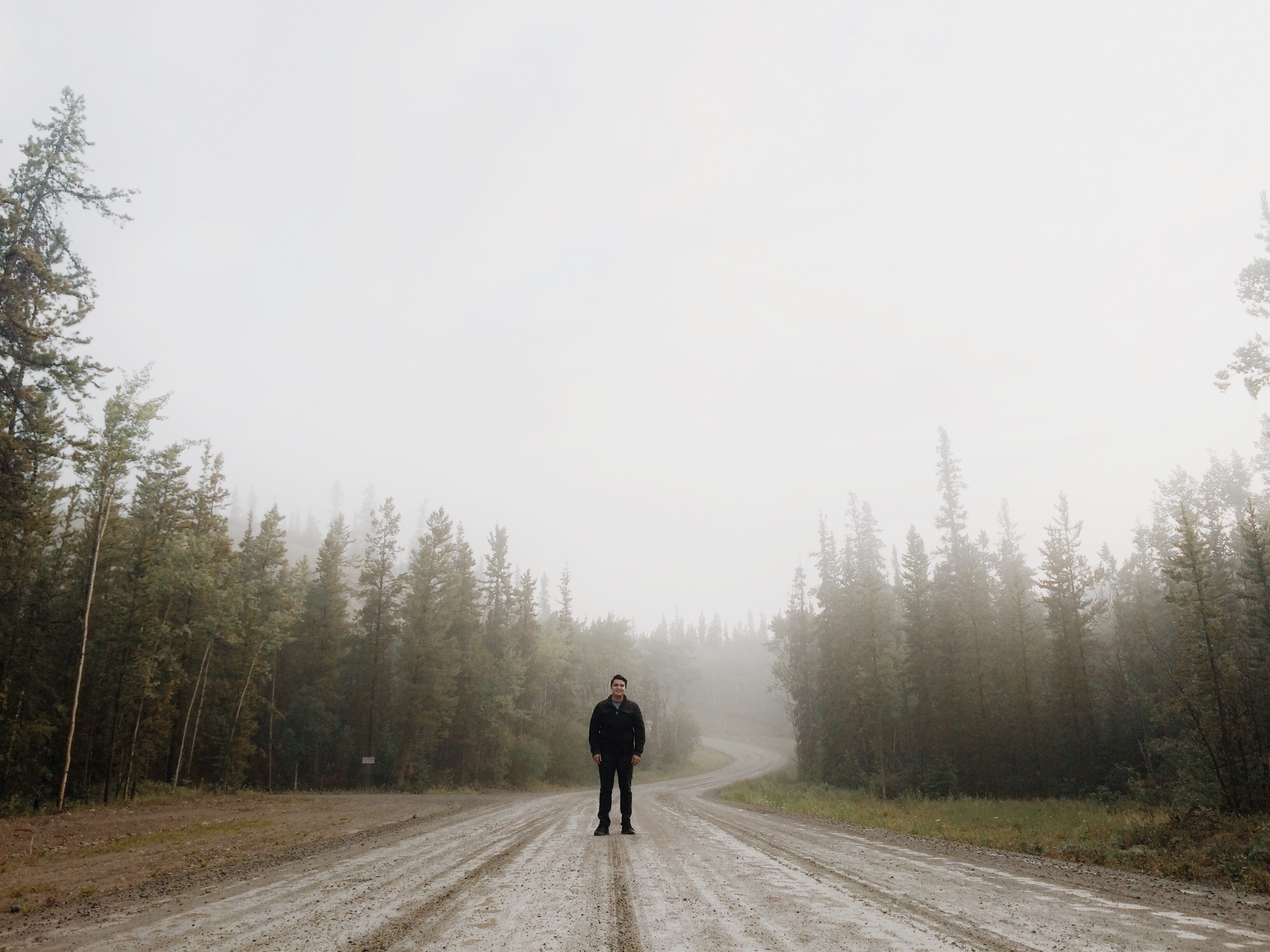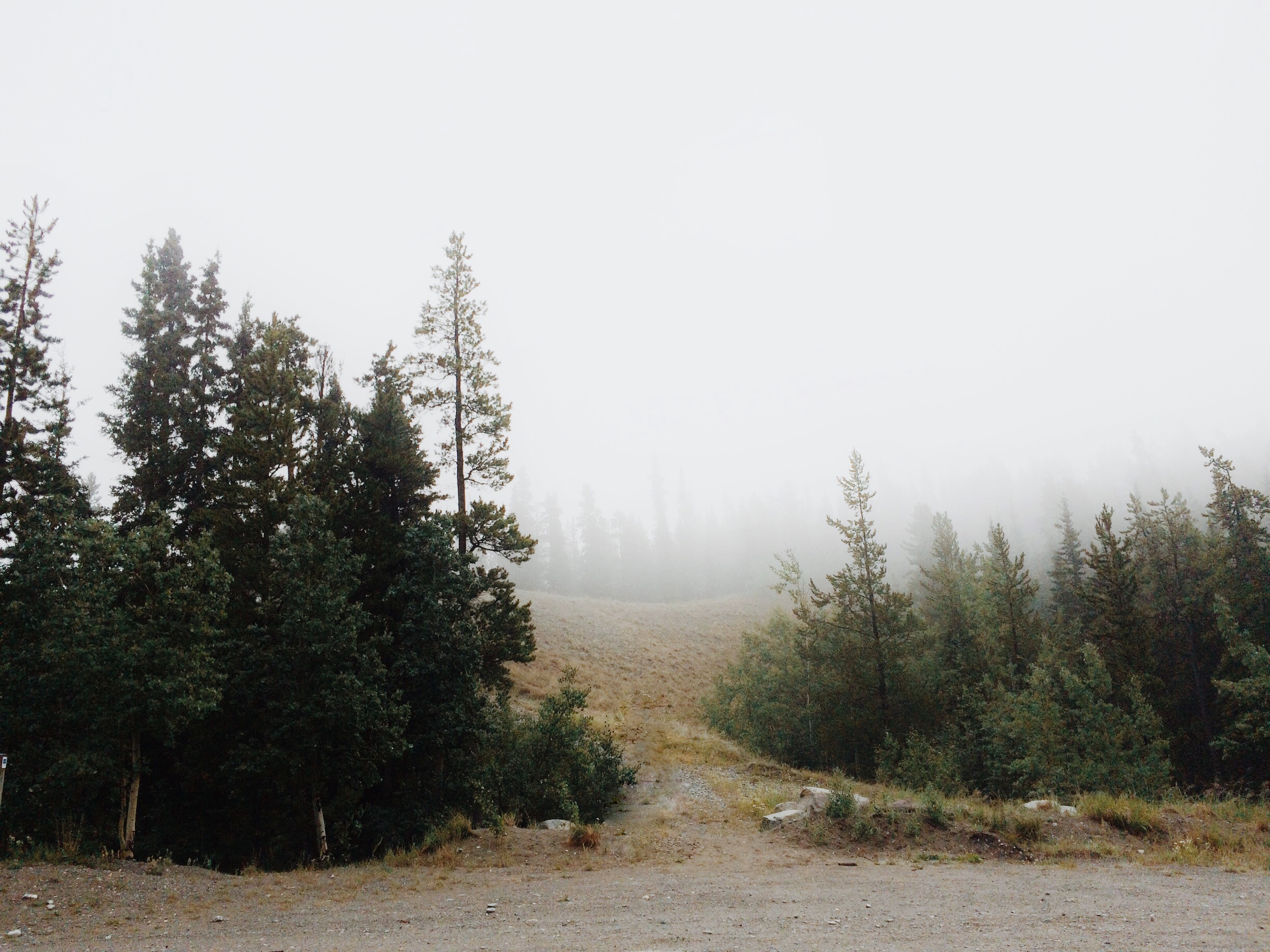 We got home covered in huge mosquito bites. Next time we go out to take pictures around lakes, we'll make sure to use mosquito repellent. HAHA.
Do you feel giddy like we do when you see fog? Jorge and I think it's so magical! Which one is your favorite picture from this set?