MAKEUP MONDAY: HUGE Cheap Makeup Haul
I've been watching so many YouTube makeup "gurus" in the past few months that recently, I was convinced that I needed MORE makeup products than what I already have. So, I bought lots of new makeup products and I wanted to share them with you, as well as my first impressions and some mini reviews on them. Some, I have already tried before, and there are a lot of new things I am very very excited for!
Since I am cheap, and thank God we don't have real malls here that carry high-end brands, I only bought drugstore products. I usually buy my makeup at Shoppers Drug Mart, The Real Canadian Superstore, Walmart and very recently, on the E.L.F. website. DISCLAIMER: I did not buy all of these at the same time. I also bought these before I wrote my 2015 GOALS so please don't judge. (HAHA)
Non-ELF products: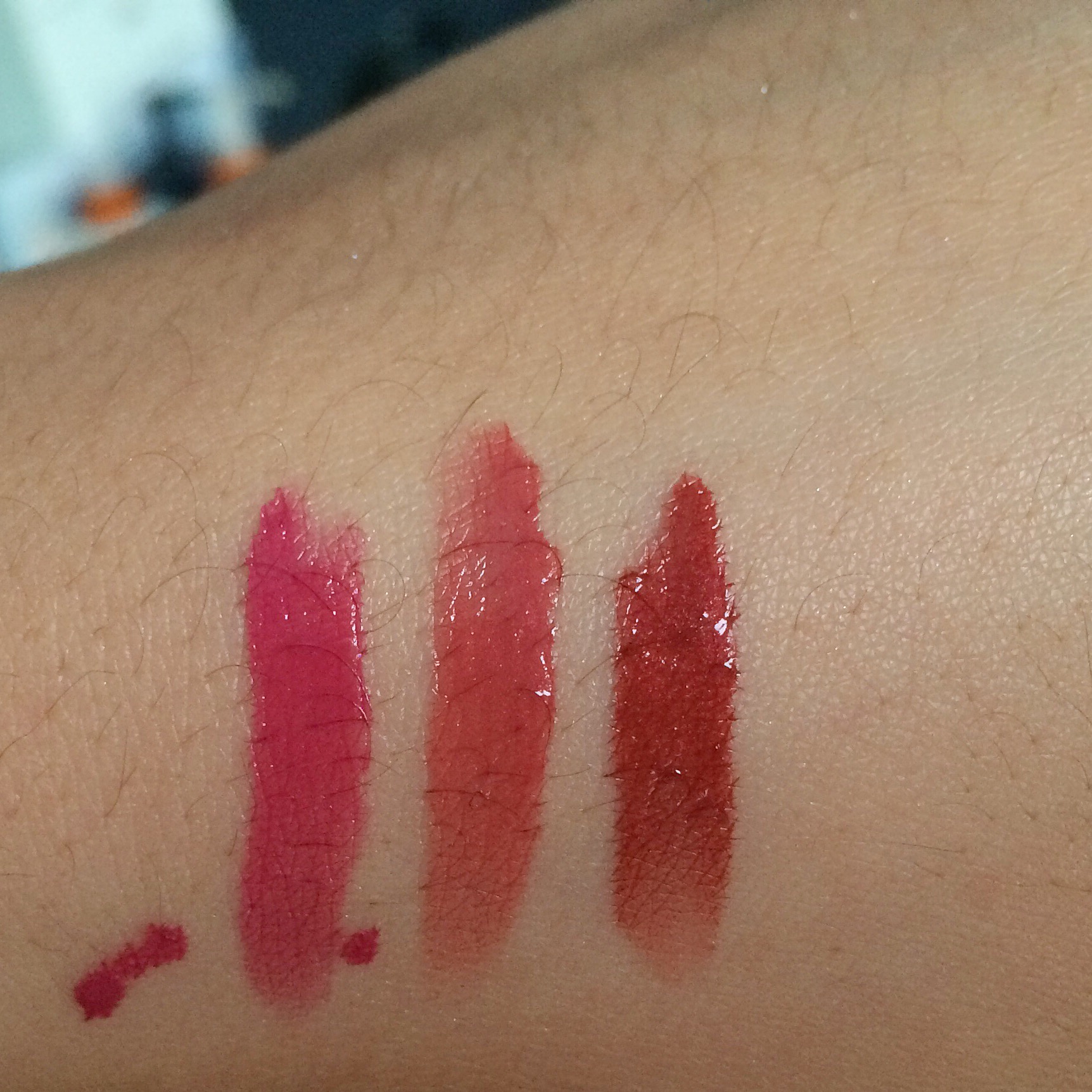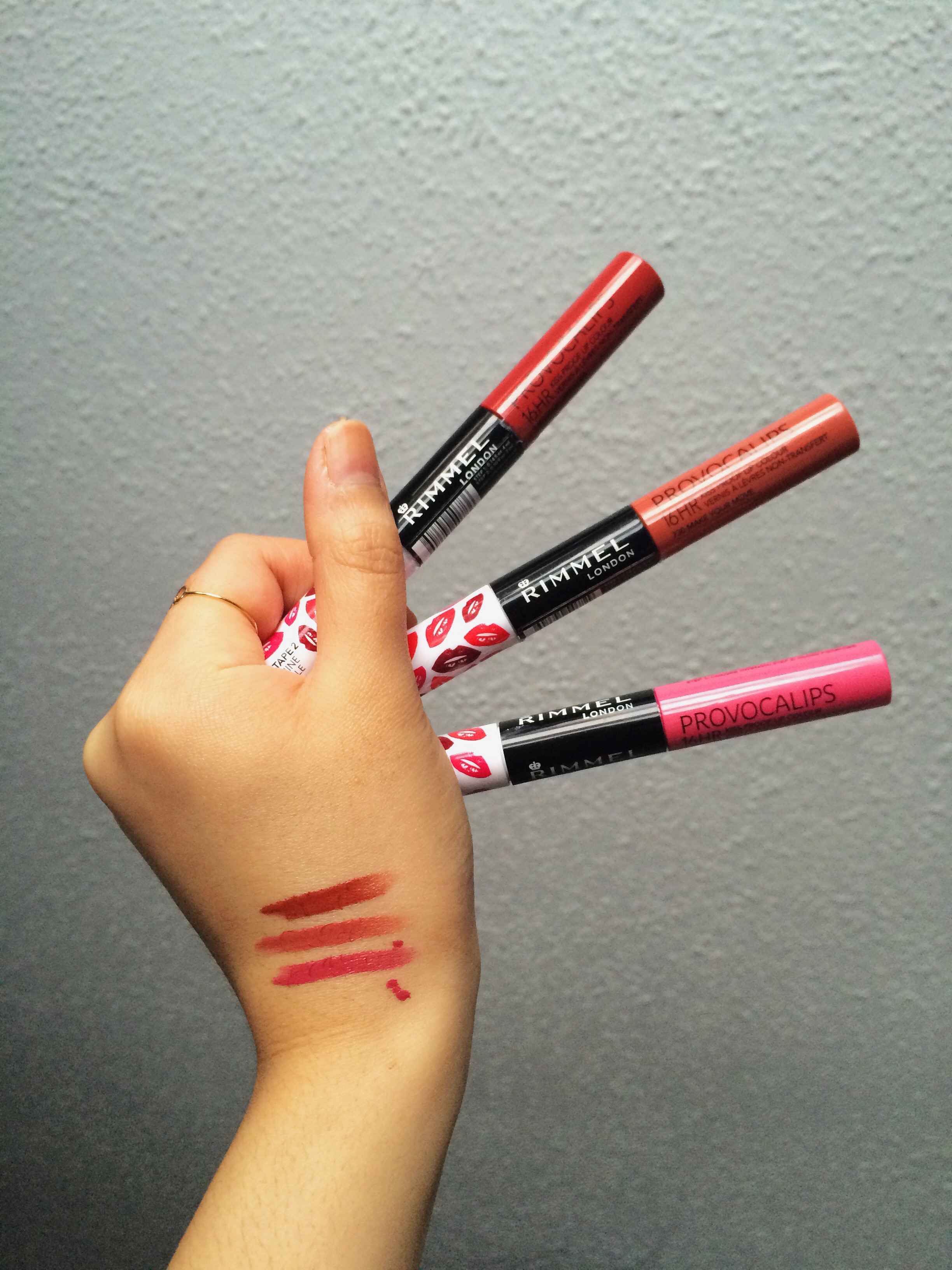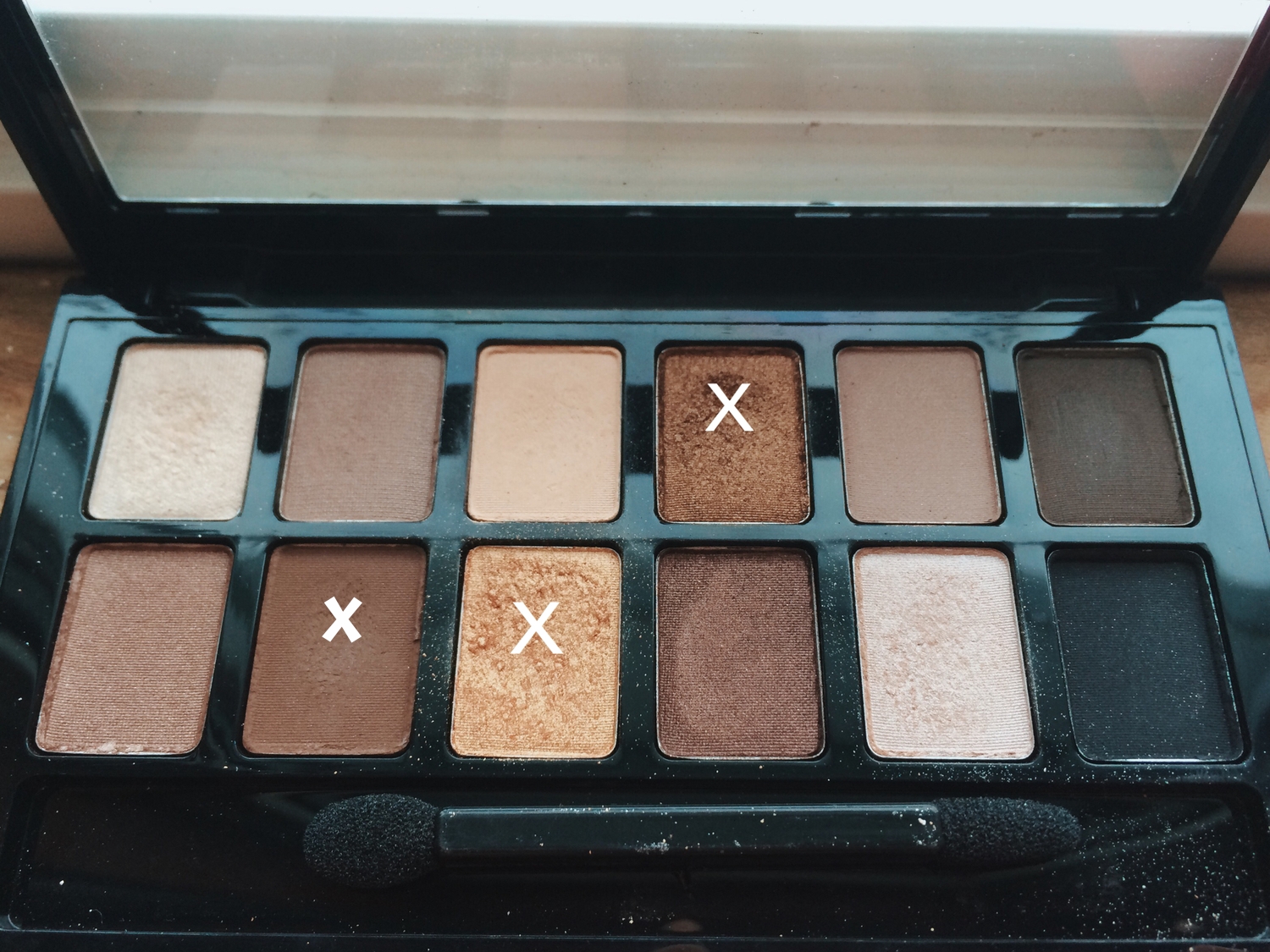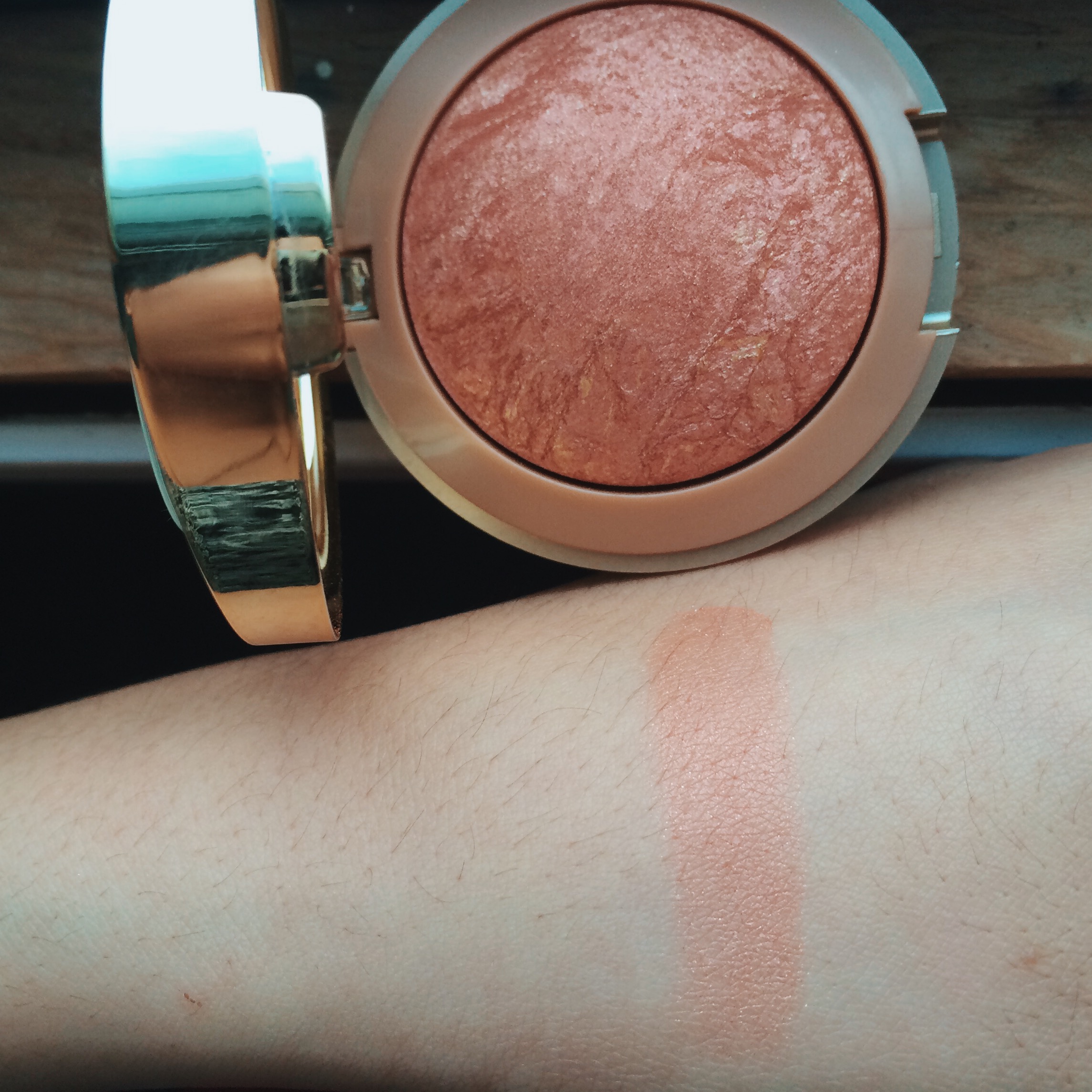 I got these items from The Real Canadian Superstore and from their website. ELFcosmetics.com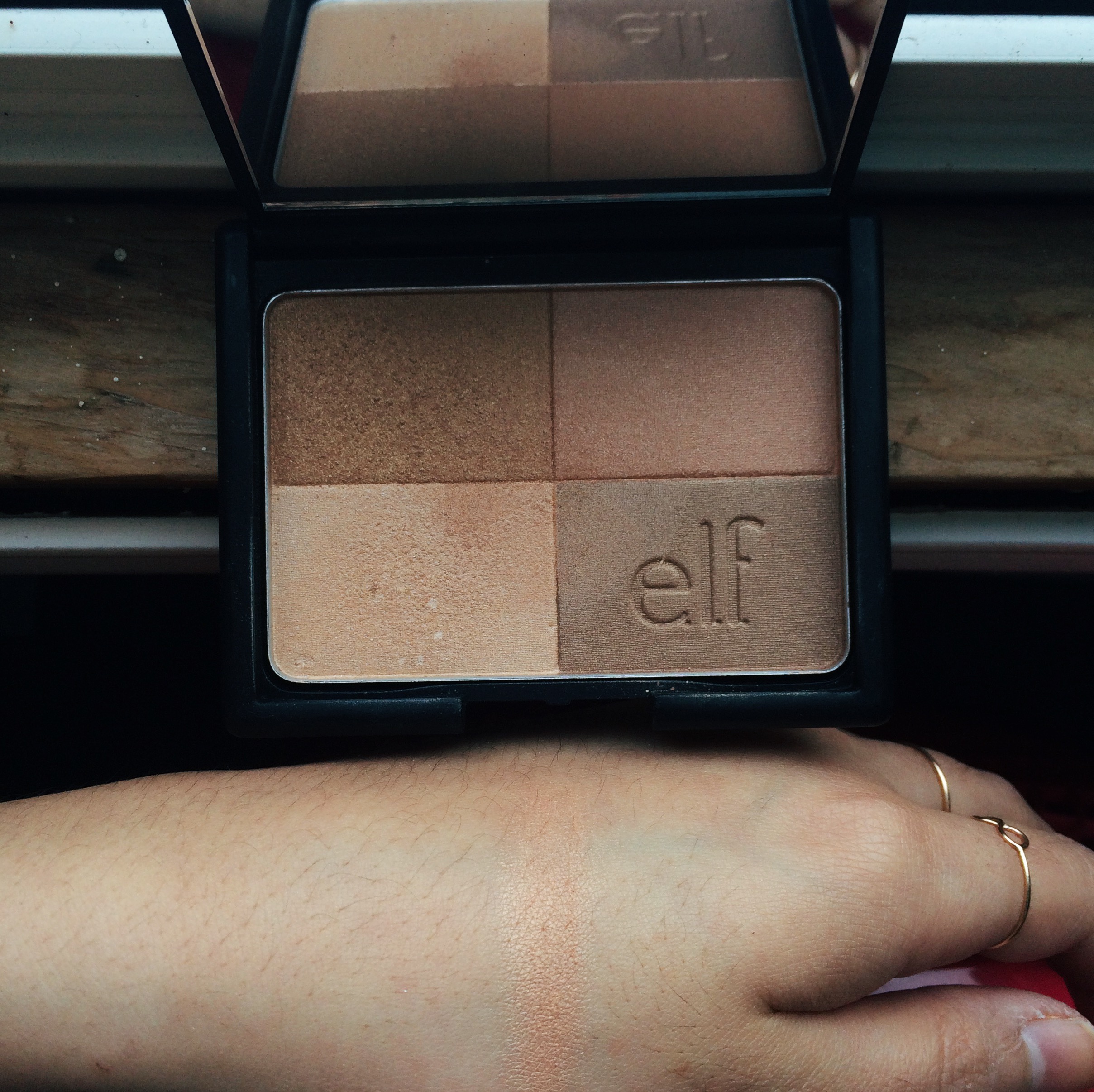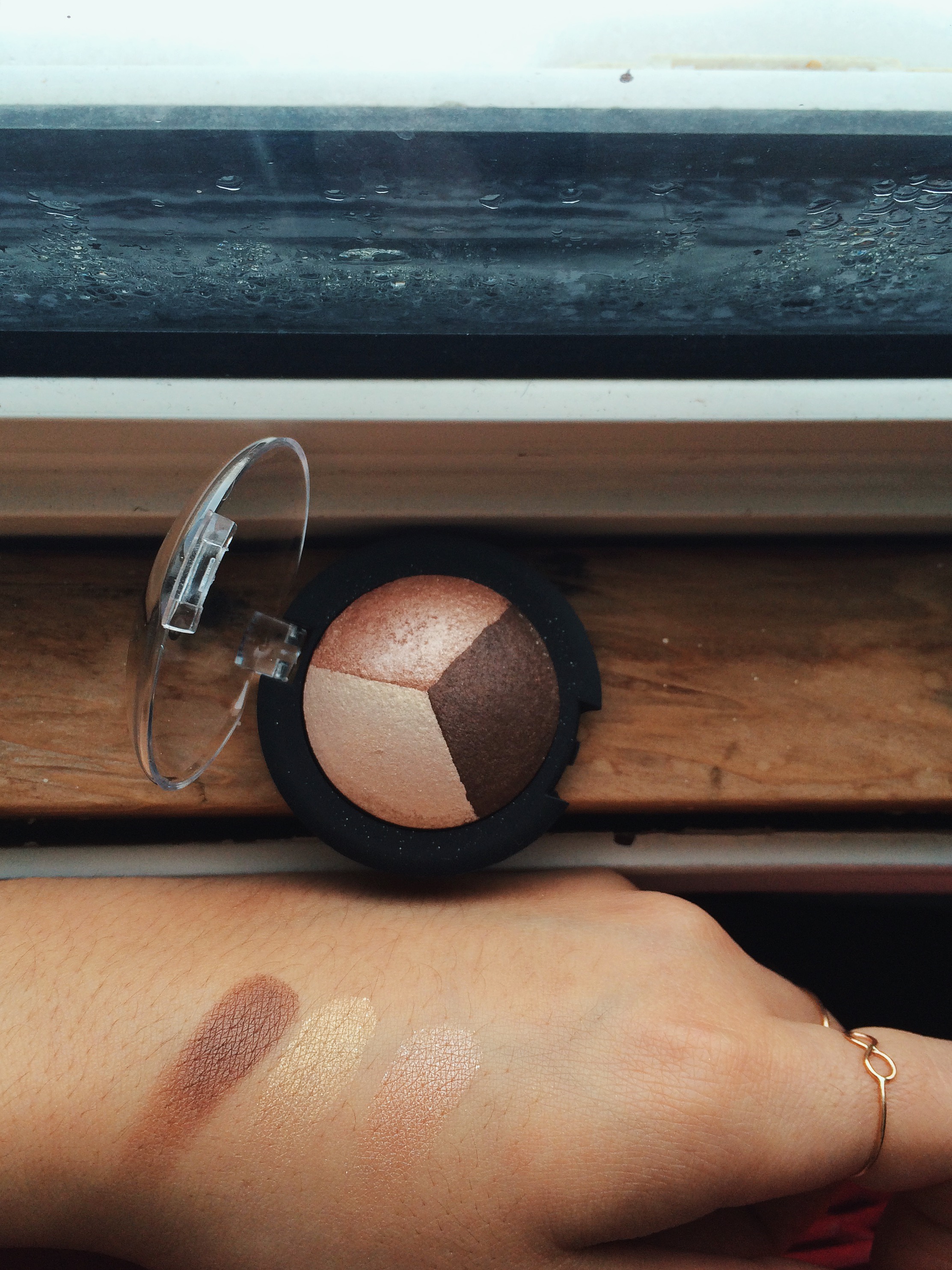 I didn't get swatches of everything so I just took swatches of my favorite ones and of course, swatches of the lippies.
I also created this Romantic Soft-bronzed Chocolatey makeup look (perfect for Valentine's Day!!) using most of the products mentioned in this blog post and I might have taken way too many selfies because I loved how it turned out.
On my face (in order of application): Maybelline's Baby Skin Pore Eraser, True Match concealer, True Match Foundation, Maybelline Age Rewind Concealer, ELF HD Undereye Setting Powder, ELF HD Powder, Benefit's Eye Primer, ELF Prism eyeshadow number 4, Maybelline Nude Palette (upper 'X' shade), ELF TOAST eyeshadow, ELF Prism eyeshadow number 3, Rimmel Scandaleyes Kohl eyeliner, Maybelline Nude eyeshadow matte shadow (first lower 'X' shade), L'Oreal Voluminous Million Lashes, Benefit Brow Zings for brows and nose contour, ELF Prism eyeshadow number 1 for browbone highlight and inner eye corner highlights, ELF Cream Foundation for contour, ELF Golden Bronzer as bronzer and highlight, Milani Baked Blush, Rimmer Provocalips
Did you like this Makeup Monday post? If you did, share some love and like this blog post. What did you think of this makeup look? Yey or Ney? Let me know in the comment box below.
Thanks so much for stopping by! Until my next Makeup Monday post! - CS