From Where I Stood | COLOMBIA
If you guys didn't already know, the reason behind my sudden absence here on the blog was because Jorge and I and his family flew to Colombia and stayed for 12 days! We also visited San Andrés which was a much needed beach experience! I really enjoyed my time over there and in Bogota!
Full blog posts and a couple of vlogs will be coming your way soon, but for now, here's a little sneak peek of where we step foot in Colombia.
Inspired by my past #fromwhereistood post.
from where I was feeling artsy by the pool
from where we waited for sunrise
from where I was feeling artsy by the pool, again
from where I was trying NOT to step on seaweed
from where I stood in that tall building overlooking San Andrés
from where I thought this outfit was a good idea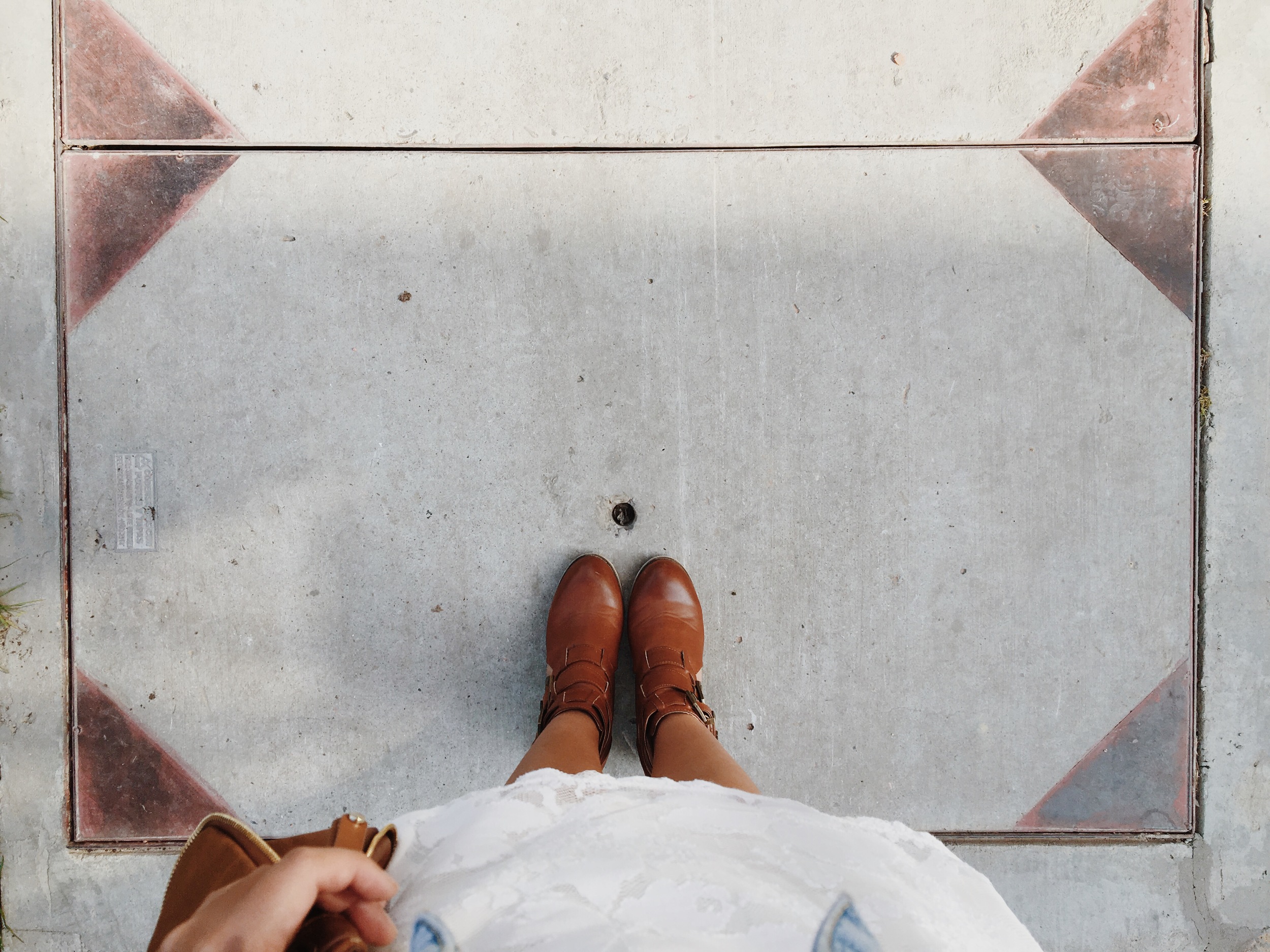 from where I stood that morning before the wedding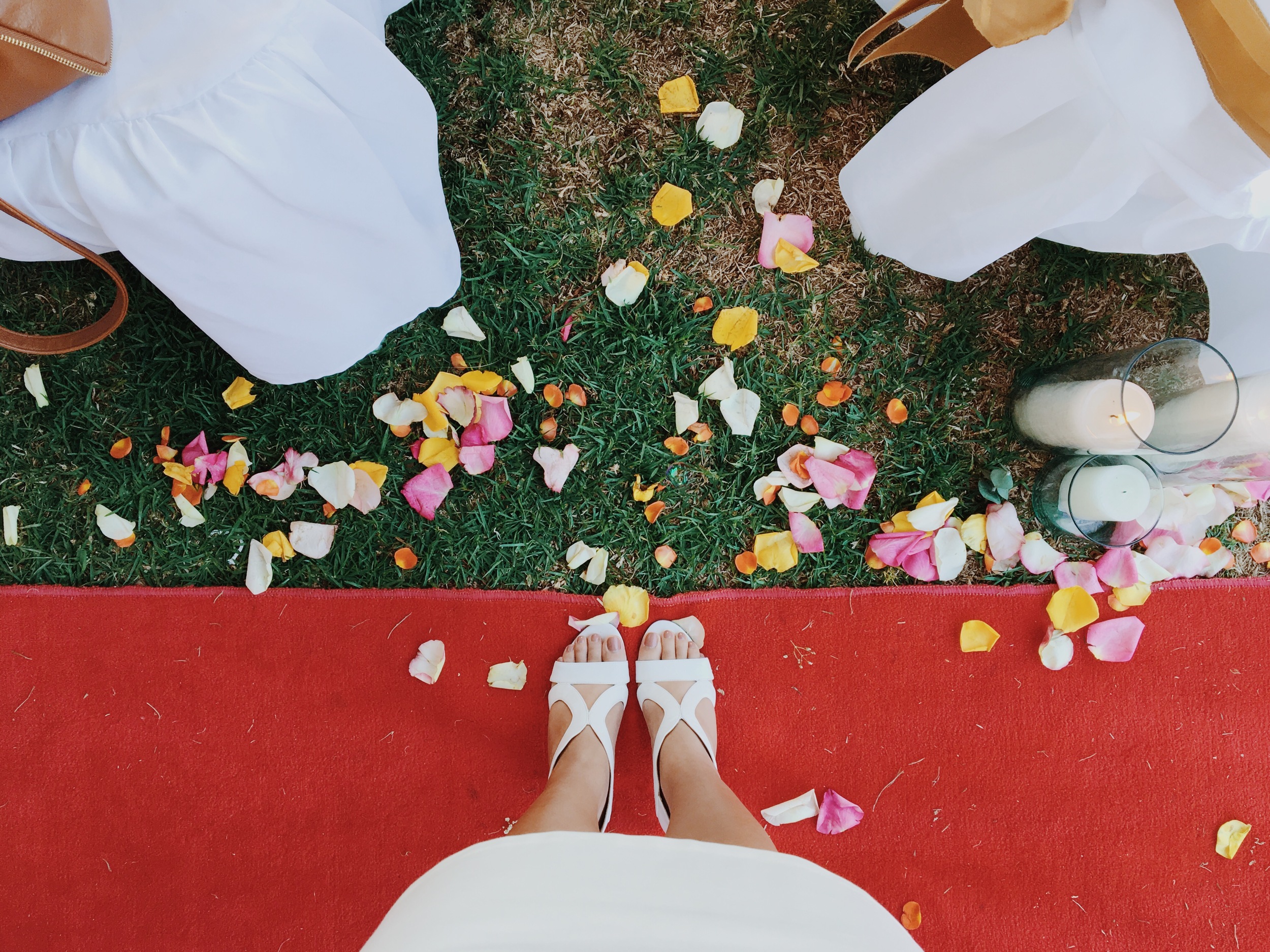 from where I stood at the wedding, obvi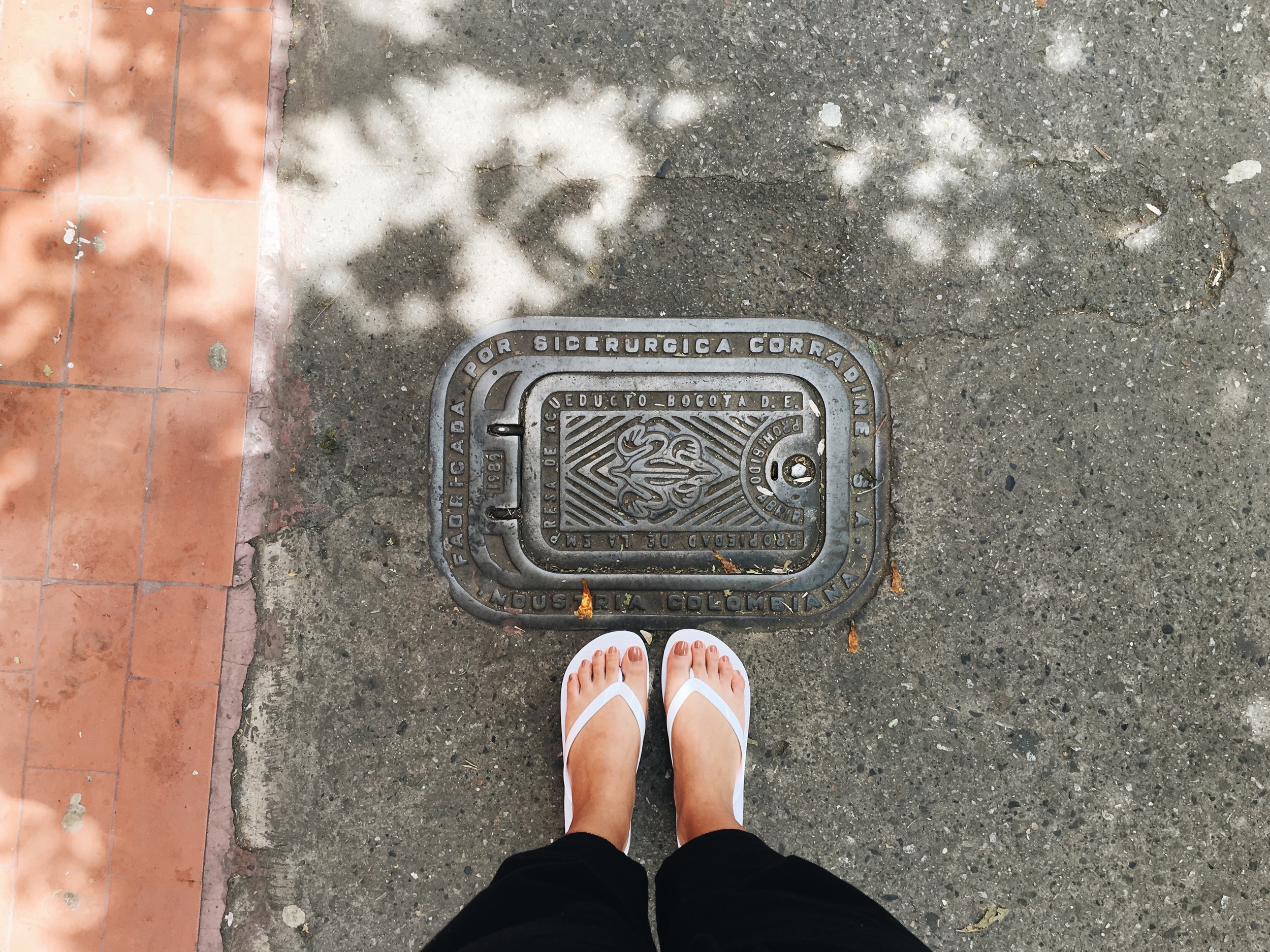 from where the shadows looked appealing to me
from when we were in front of Jorge's grandma's casa
from where we played bowling (before)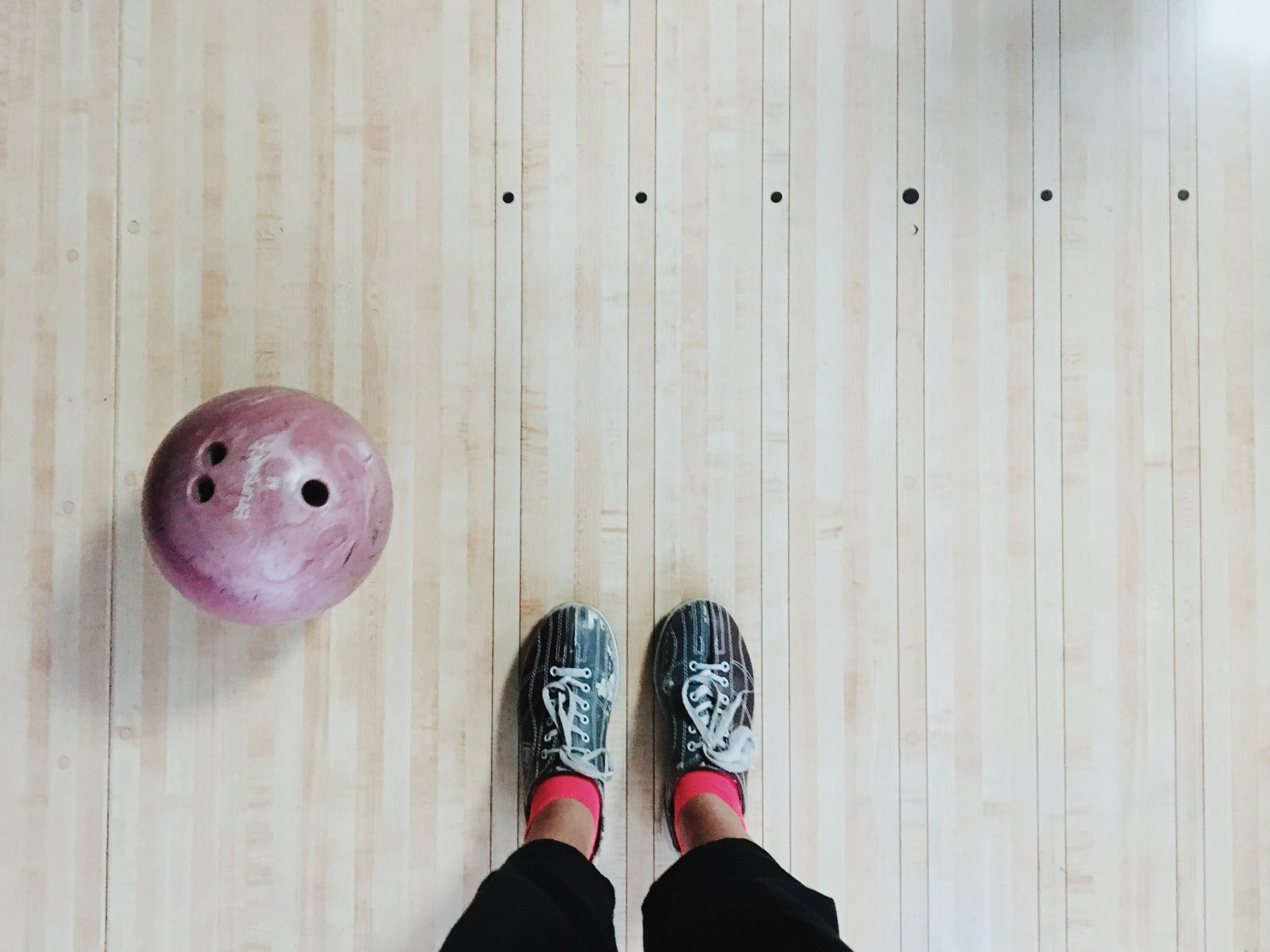 from where we played bowling (while)
from where I stood over Italy
from where I stood for a reflection shot
from where I stood on a tree stump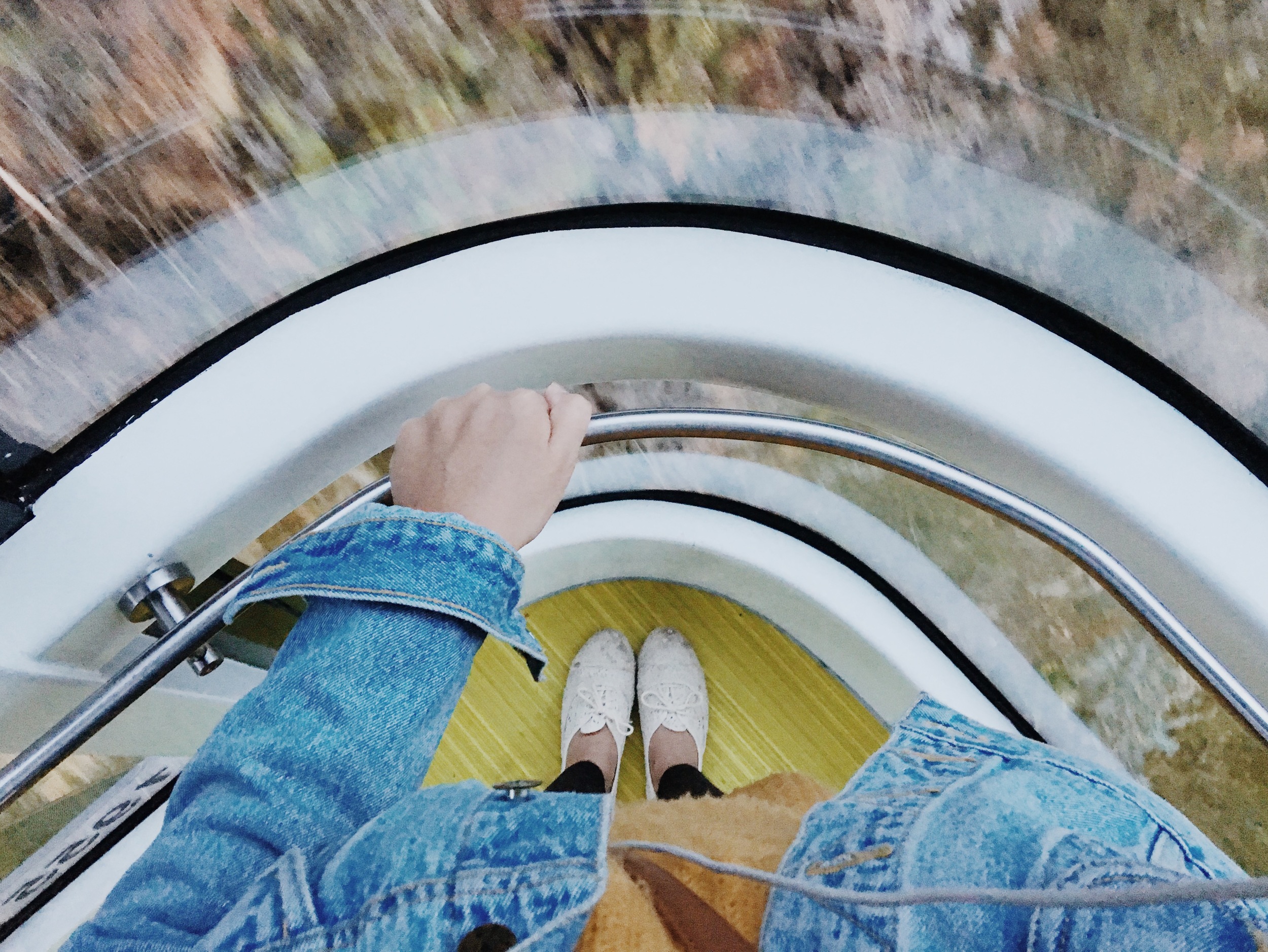 from where I was hanging onto my dear life
from where we were saying goodbye to Colombia