How To Really Know Someone | 16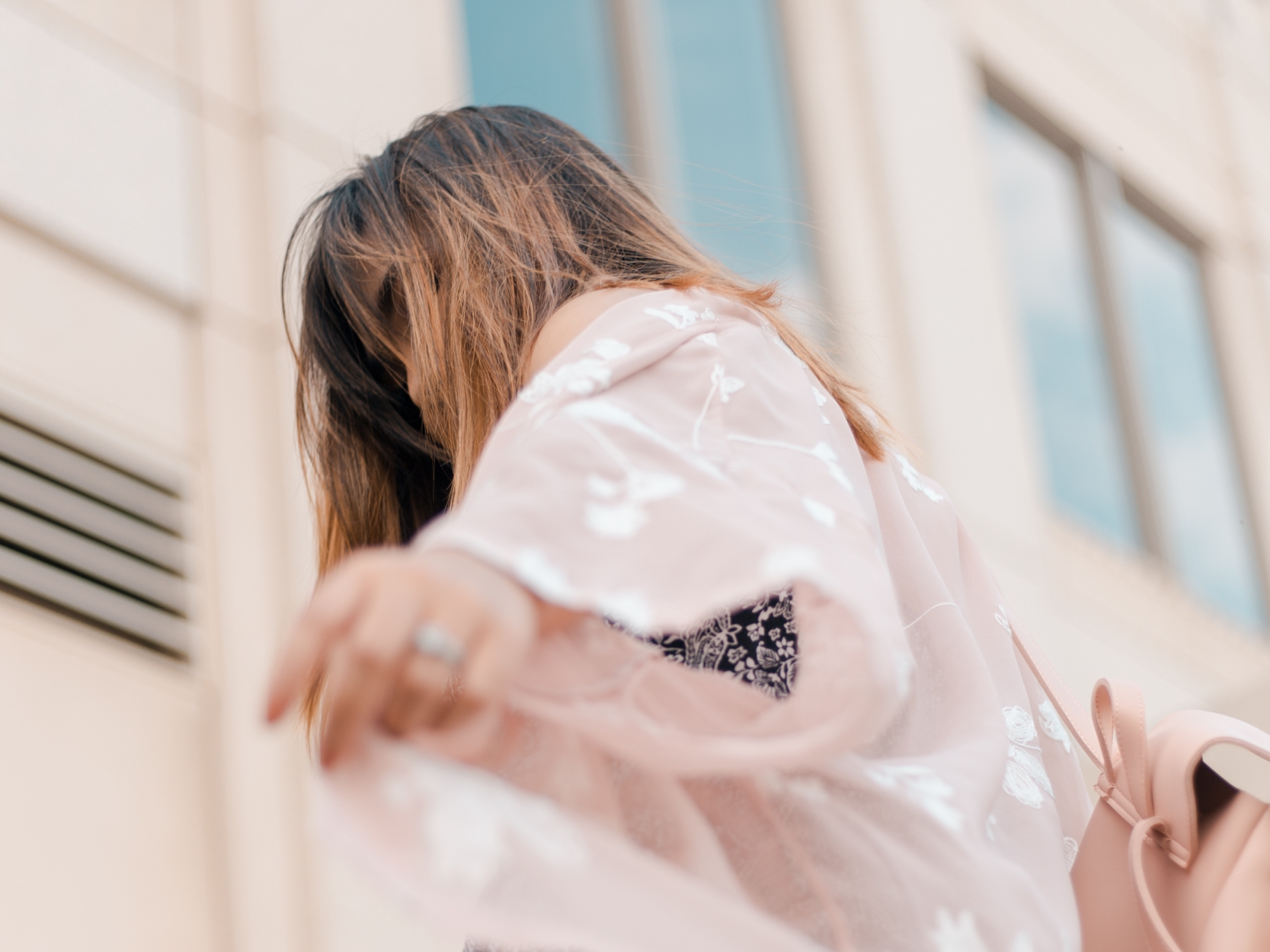 HOW TO REALLY KNOW SOMEONE Q&A TAG
Found these questions on Tumblr and decided to turn it into a blog series where I answer 5 questions at a time.
Join the fun!
76. If you could be any fictional character, who would you choose?
I really wanted to be Hermoine, but I am so her opposite!
77. What's the first thing that compels you to an individual?
If you asked me this years ago, I would have answered nothing. Nothing compels me. But having been around a community that is for the people has taught me to not be so self-absorbed. For the longest time, I've had that millenial "I DON'T CARE ABOUT PEOPLE" mentality, and now that I think about it, it's so messed up! People need people, and as a daughter of God, I should be all the more FOR the people.
So now, what compels me to an individual is when I see them sitting by themselves. Every week, I challenge myself to talk to a new person I see at church. I admit that I still fall short at times, but God knows I am trying my hardest.
78. Who are your closest friends and why are you friends with them?
My closest friends right now are my Ascend friends. I love that we're such a diverse group of people, and we all get along so well. But more importantly, we're connected for a greater purpose. We all carry the same heart and vision for God's kingdom, and as a unit, we're just so effective. We don't just see each other just to hang out, have fun, and spend time together. We carry, push, and challenge each other so we can all walk in our calling completely and confidently.
79. Do you like having children around you?
Right now, not really. But whenever I do see a child around me, I can't help but gush over them. I've had the baby fever for awhile now, but I am thankful that I get to enjoy my peace and quiet at this moment. :)
80. If you could throw any kind of party, what would it be like and what would it be for?
It would be like a kid's party, and would most probably be for my child. :) I don't like planning events, but I think birthday parties for my children would be fun to throw! And because I love giving it my 100% in everything I do, I will make sure that my children's parties will be so extra (but still on a budget). HAHA.