Montreal | PART 2
Let's continue on my Montreal adventure shall we? CLICK ME IF YOU MISSED PART 1.
DAY 3 - On my third day, I woke up very late and I decided I would just have a slow day and go see a movie. I went to the closest movie theater from the apartment. I bought a ticket for The Martian but the show didn't start until after an hour and 3o mins so I went to Mc Donald's to wait and go for a bathroom break. So I go inside the cubicle, set my phone on top of the toilet paper holder and then.... CRASH! My phone screen was smashed into pieces and I cried! I felt so helpless and I was alone so you can just imagine my grief! Thank God for Google, I was able to find a convenience store nearby and I bought tape to hold the remaining pieces of my phone screen in place (thanks Jorge for the tip!). I was so mad at myself for being so careless. Then I went and saw the movie and I realized that my smashed iPhone 5s screen was nothing compared to Matt Damon's dilemma. PERSPECTIVE!
DAY 4 - One of my favorite days! Tito Renz and Raymart took me out that day! First agenda of the day was to get my phone fixed, but it actually ended up being my first ever Five Guys burger experience, which was so good by the way. Then got my phone fixed for $100 😭. They took me to Biodome and we got to do a little field trip! I really enjoy doing things like that. We walked around Old Port and Old Montreal after we saw the penguins and ended the day with Pho!
DAY 5 - It was Monday and I was so ready to explore the city! I planned to commute (the hard way) all the way to my destination to save money but as soon as I tapped my OPUS card on the bus, it said that it was EXPIRED! I panicked a little bit and quickly checked my wallet for change! Thank God I had $3.25! I didn't have enough change for three more rides and there was no way for me to get the OPUS card reloaded anywhere near where I was. I didn't know that the OPUS weekly cards expired on the midnight of Sunday. So, I UBERed my way to Belvedere Du Mont-Royal. It was my first time riding an UBER and I felt so silly when I asked the driver how I should pay. HAHA. After exploring the area, I took a bus to the nearest metro station and got my OPUS card reloaded. I then walked around Mont-Royal to take pictures of the neighborhood! I had dinner at La Banquise and of course, had a bowl of poutine and ended my time in Mont-Royal with a cup of mocha at Café Névé. I ended my day with a little bit of shopping at H&M and Forever 21.
These are way tinier than how they look in this photo and they are poisonous!
I actually thought they weren't real at first.
Wait for the vlog! The peguins are so cute!!
Of course I had to take a photo of this.
On my last day there, I came back here to have a crépe break!
Hey there Tito Renz at the left side. Haha!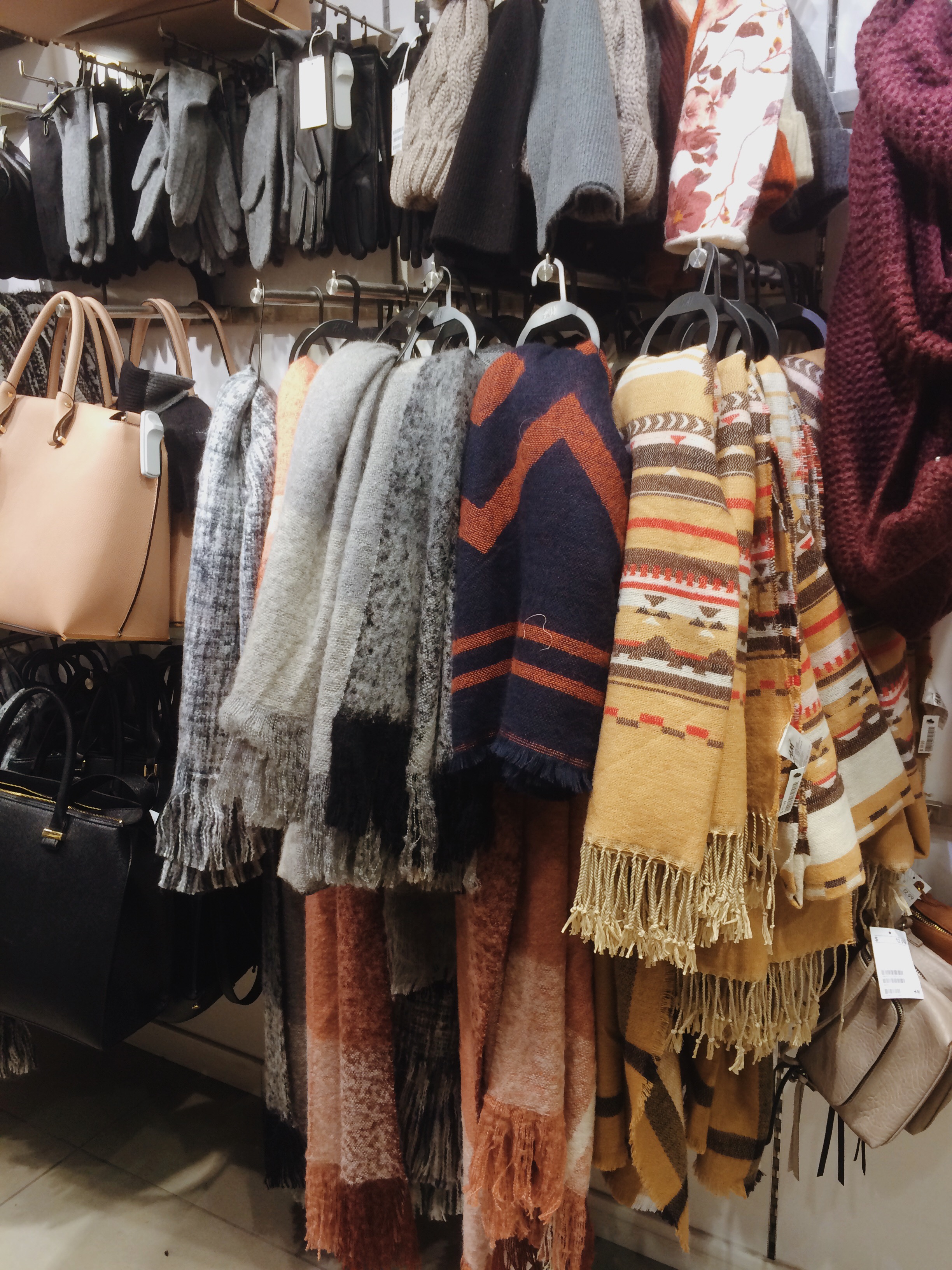 Be sure to wait for the VLOG at the end of this blog series! I hope you enjoyed looking through the photos. I know it's a lot and I still have a few more to show you so please bear with me! At least they're not bad photos, right? Haha.
Photos taken with a Canon 7D | Sigma Lens 18-35mm f1.8 | Kit Lens | iPhone 5s