One Year Anniversary | Photo Diary + Music
I don't know why it took me a month later to write this up, but lately, I've just been feeling blah with blogging. Maybe because knowing that I have less than a month left with Jorge (here in Whitehorse) I just end up spending time with him rather than being glued to my laptop. I really enjoy lazy moments with my husband so I'm sorry if it's been quiet around here lately.
So last month, Jorge and I celebrated our one year anniversary as husband and wife and as usual, we spent it on the road. We didn't really get to see new places, but that day, it was raining and foggy so we ended up taking really nice photos! It felt like we're visiting new sights because of the mood the rain gave.
I also prepared a Spotify playlist of the music we listened to the entire drive. I hope you guys enjoy the music and the photos! <3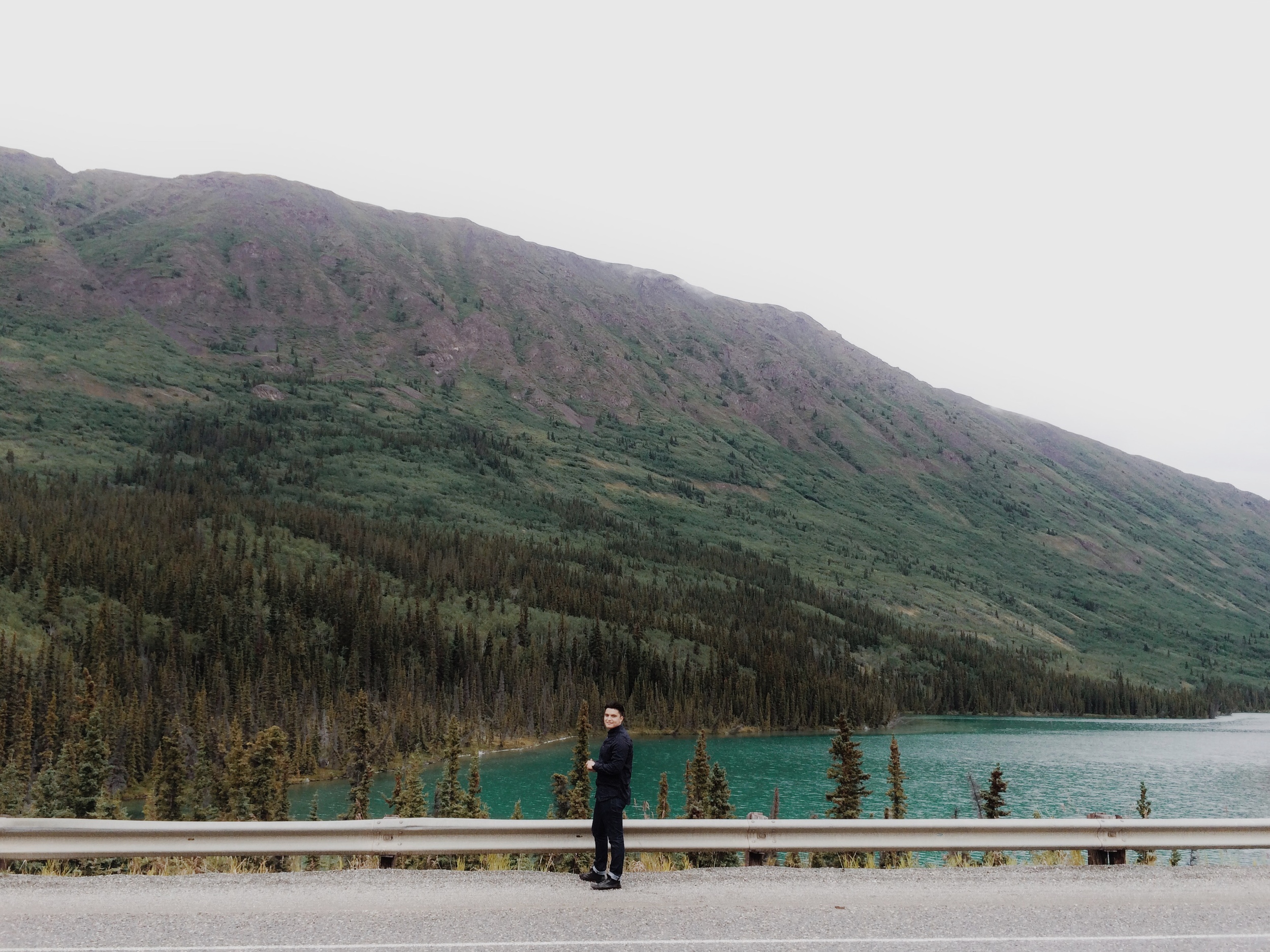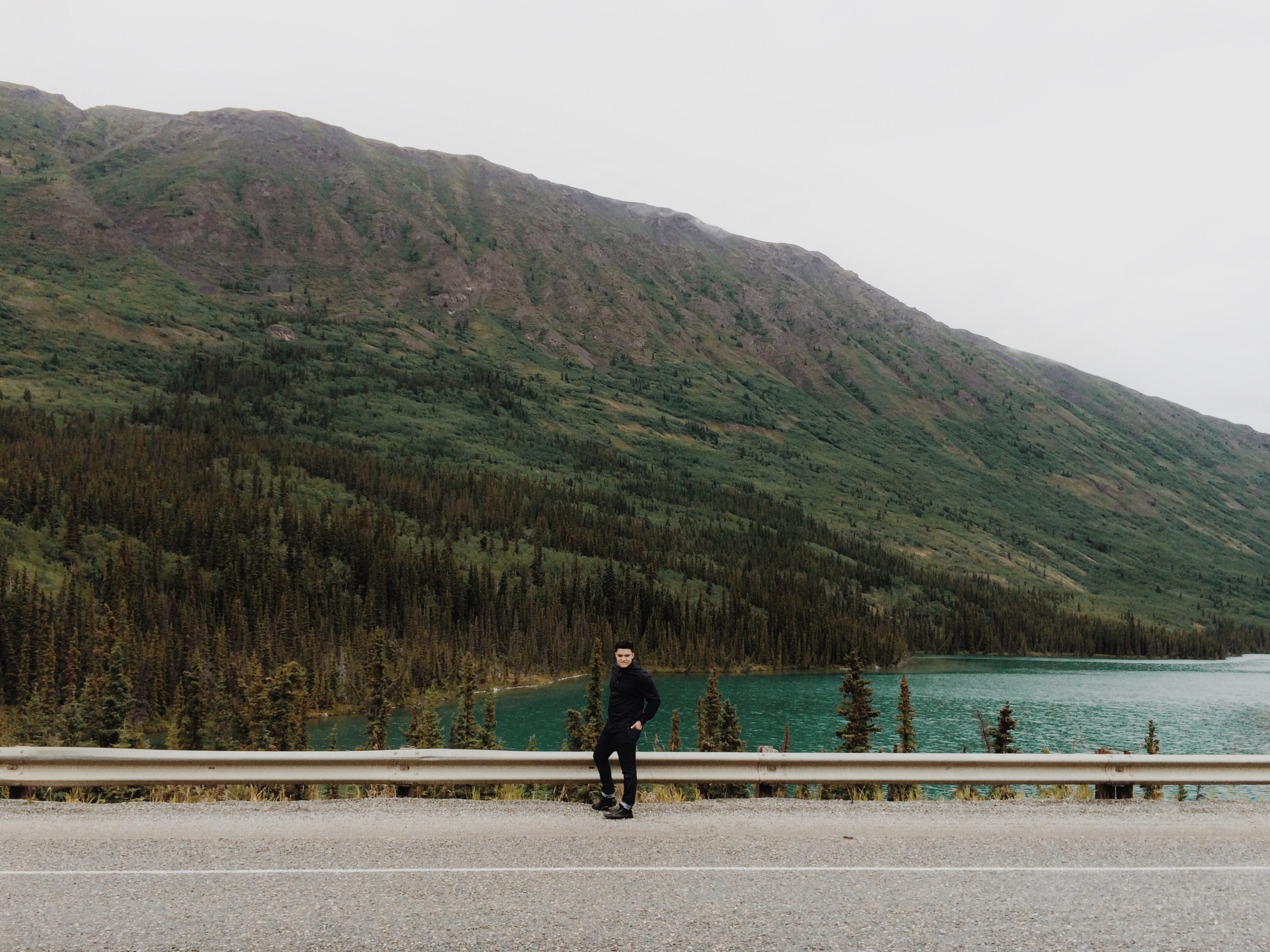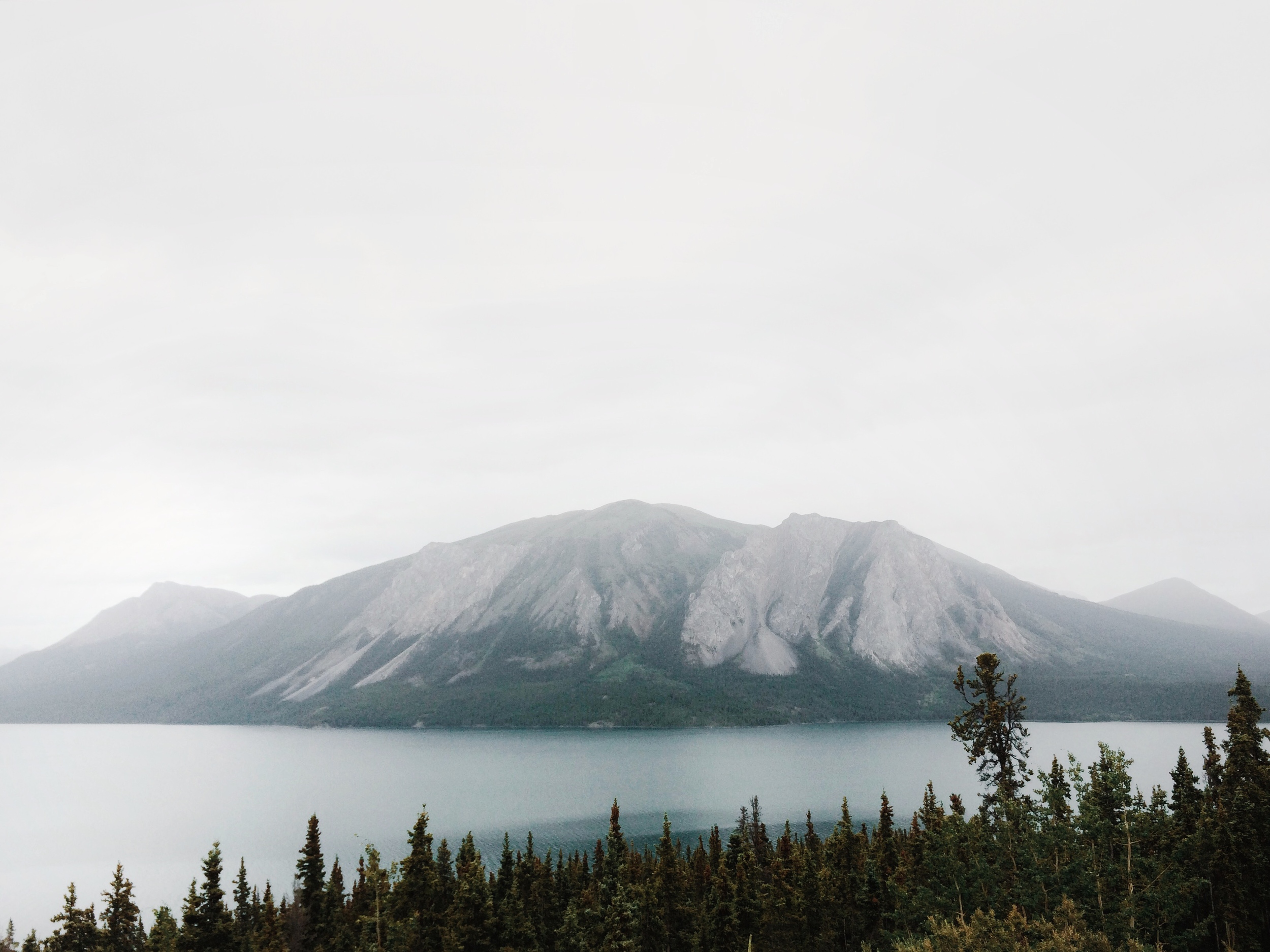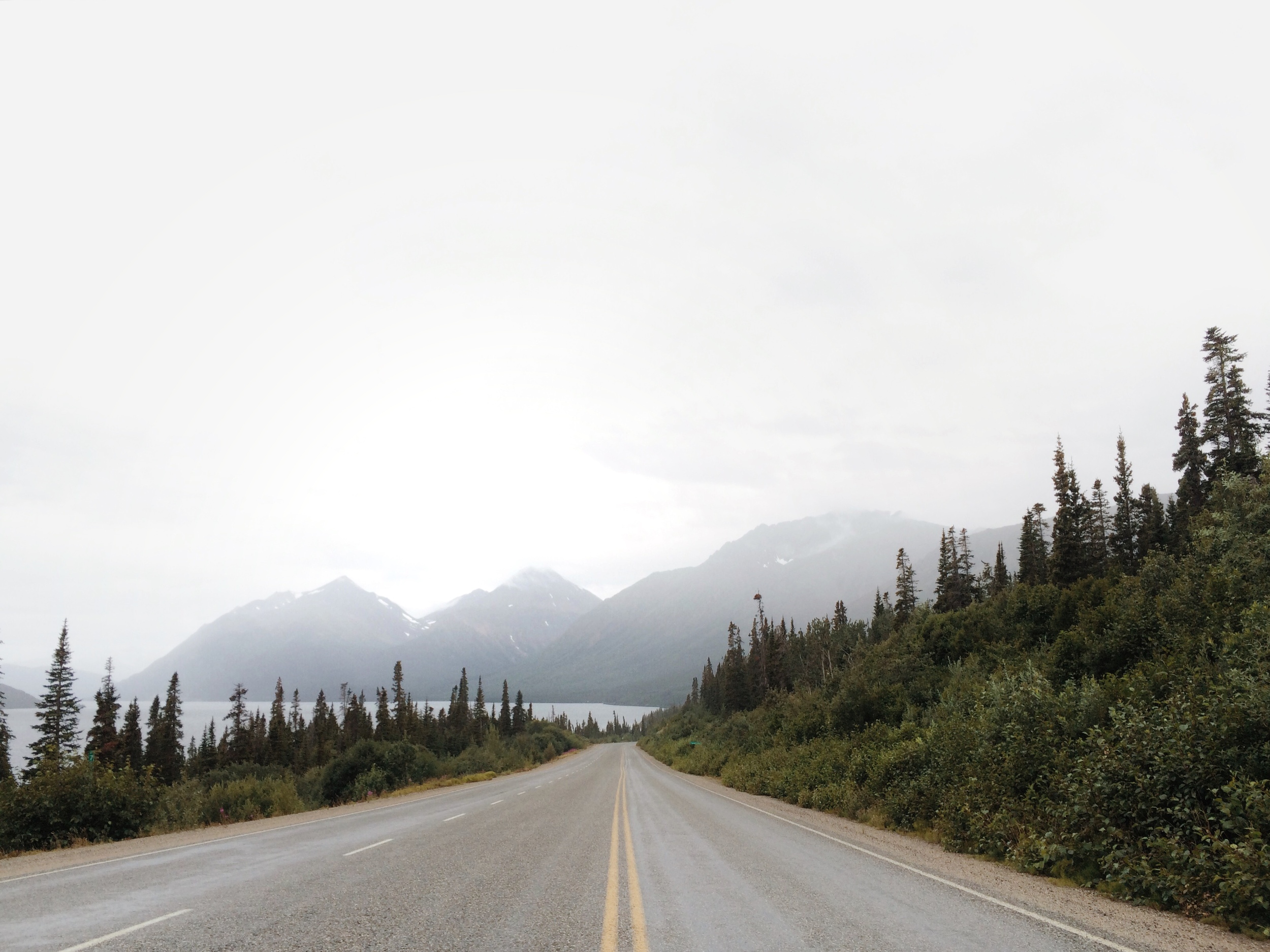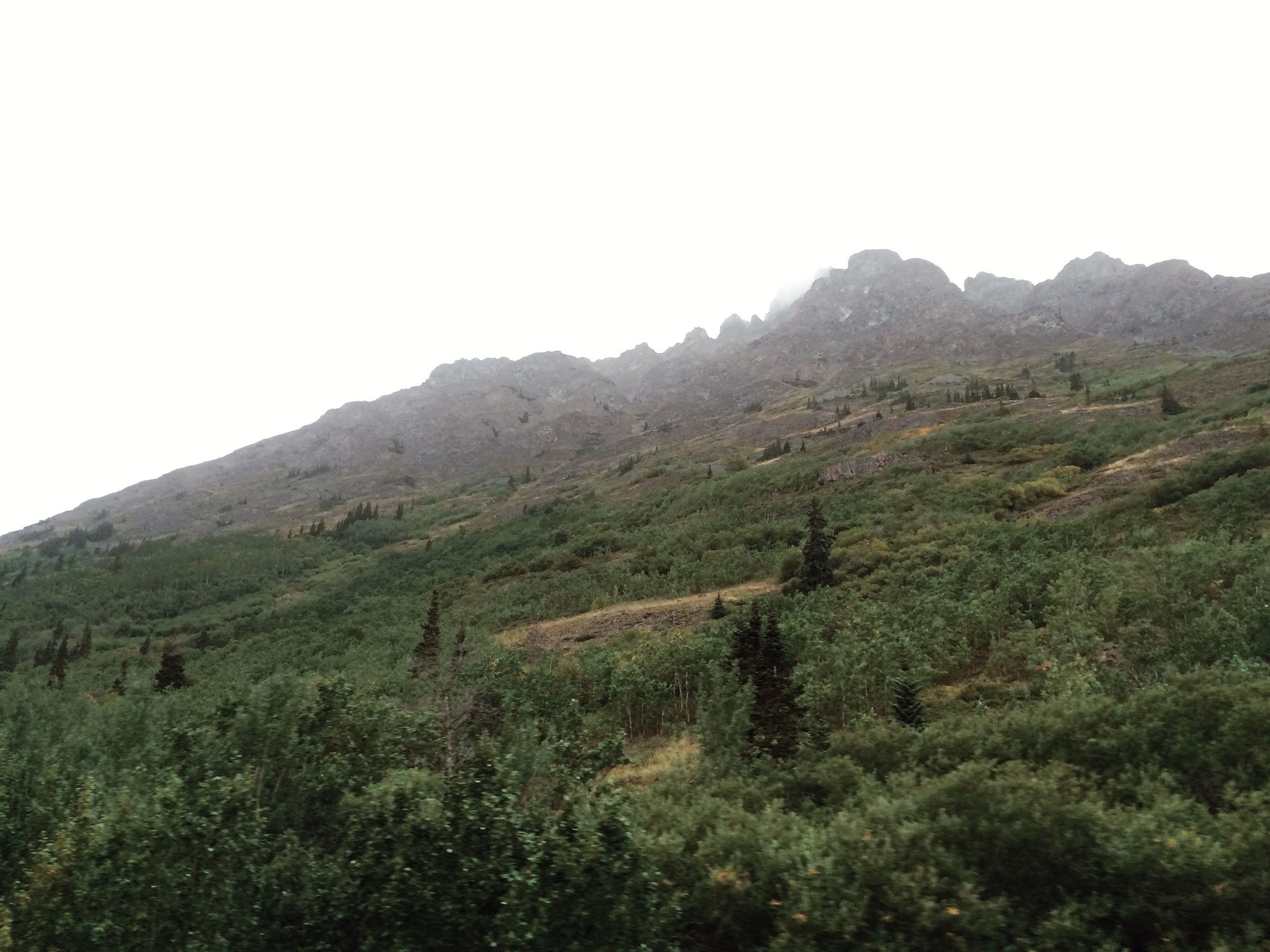 I tried to upload the Snapchat story from this trip but it got broken once it was uploaded on YouTube! So frustrating! :( Sorry!