Explore with Corinth: Valentine's 2015
VALENTINE'S 2015
On The Road || Sanchez Cantina || Miles Canyon
The first valentine's day Jorge and I celebrated as a couple, we were 3,500 freaking miles away which sucked BIG TIME, but I received this awesome video (as a gift) that Jorge shot and edited and it made me feel like we were not apart at all. :">
This past VDay weekend was the second time Jorge and I celebrated it, and at that time, as a married couple and most importantly, we celebrated together together! Not that we really celebrated or did anything special though, because I worked over time that day and we just didn't really have the time to prepare anything for each other, but we still found ways to greet Mr. Valentine and of course, we celebrated with what we know that give both of us joy: Mexican food, a road trip and a glorious hike!
- SANCHEZ CANTINA -
Jorge and I love food! We're definitely included on the list of those married couples who supposedly get fat after getting married because that's exactly what happened to us. We can't help it though, we love to eat, especially when Sanchez Cantina is just 5 minutes away from our house, it's so hard to say no to the cravings! Sanchez Cantina is the best Mexican place in town and Jorge and I love going there! On the night of February 13th, after I got off work, Jorge called for a reservation at Sanchez. We ordered nachos (we are obsessed!), a strawberry margarita for me and a pina colada for Jorge, and for our main course, a beef burrito for me and a beef gringa for Jorge. It didn't disappoint, as usual. <3
- ON THE ROAD -
The next day, Valentine's Day, Jorge and I drove out of town after I got off work. I don't exactly know where we went but we just drove around, trying to catch the light and here are some photos I took: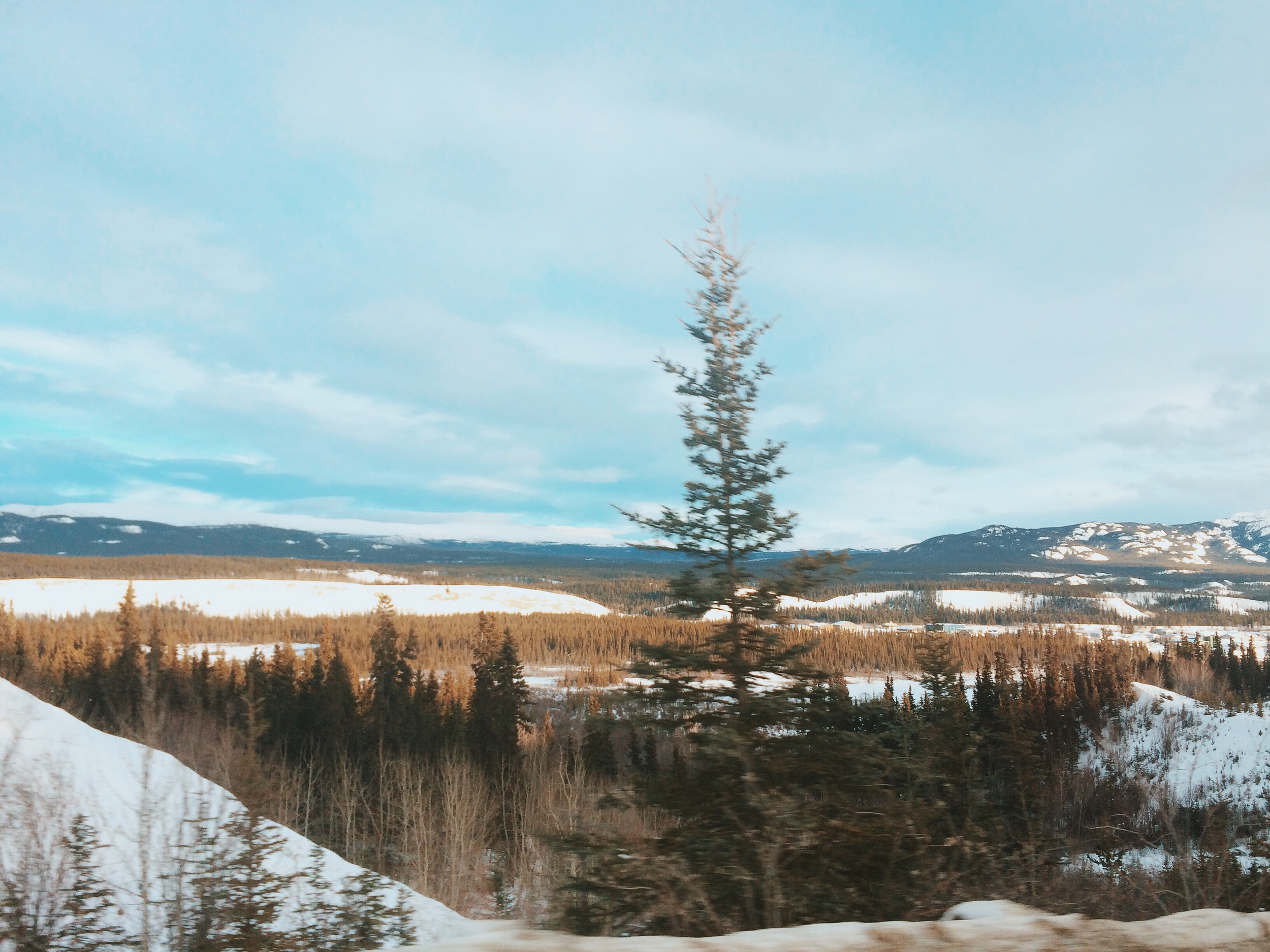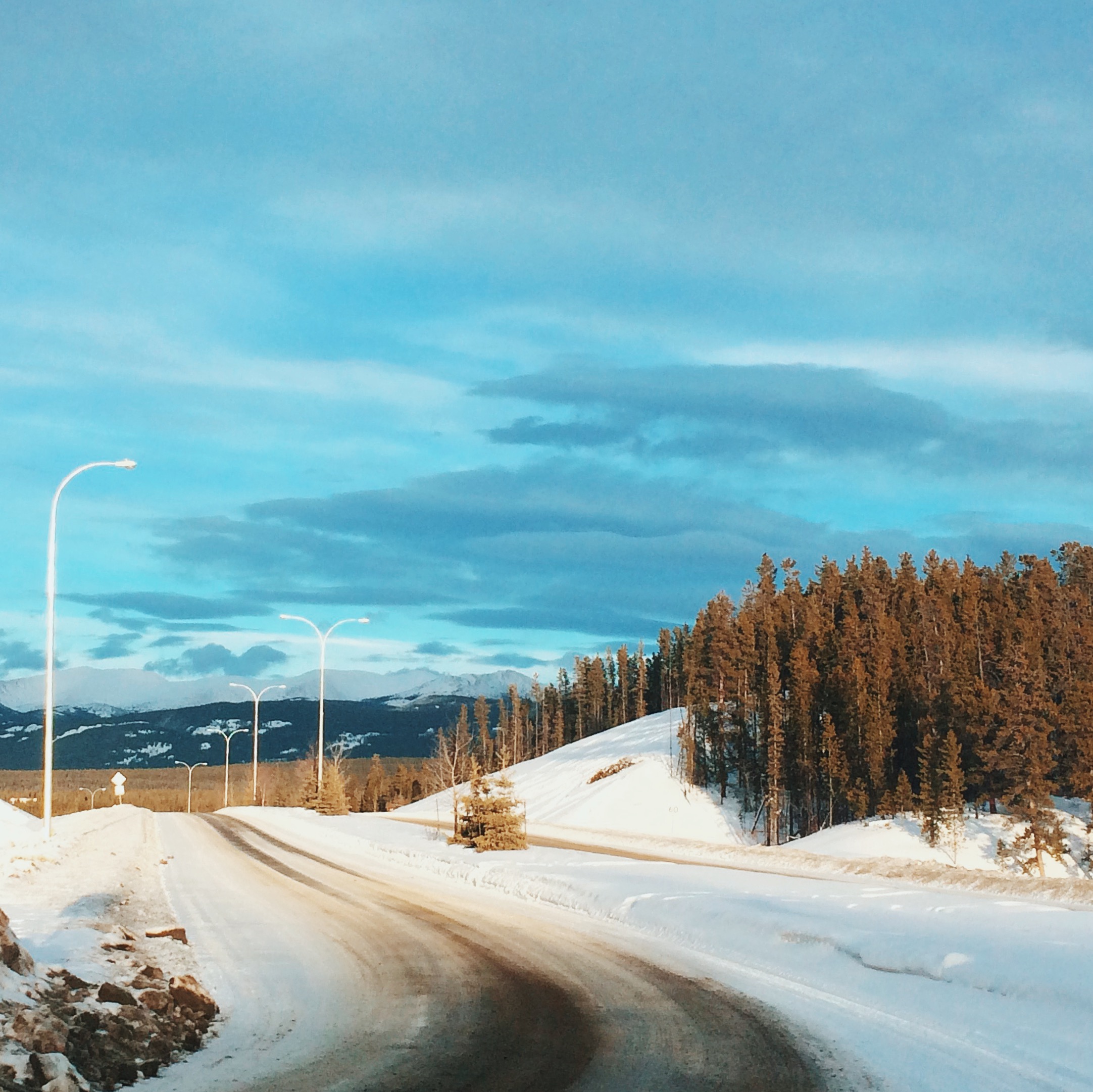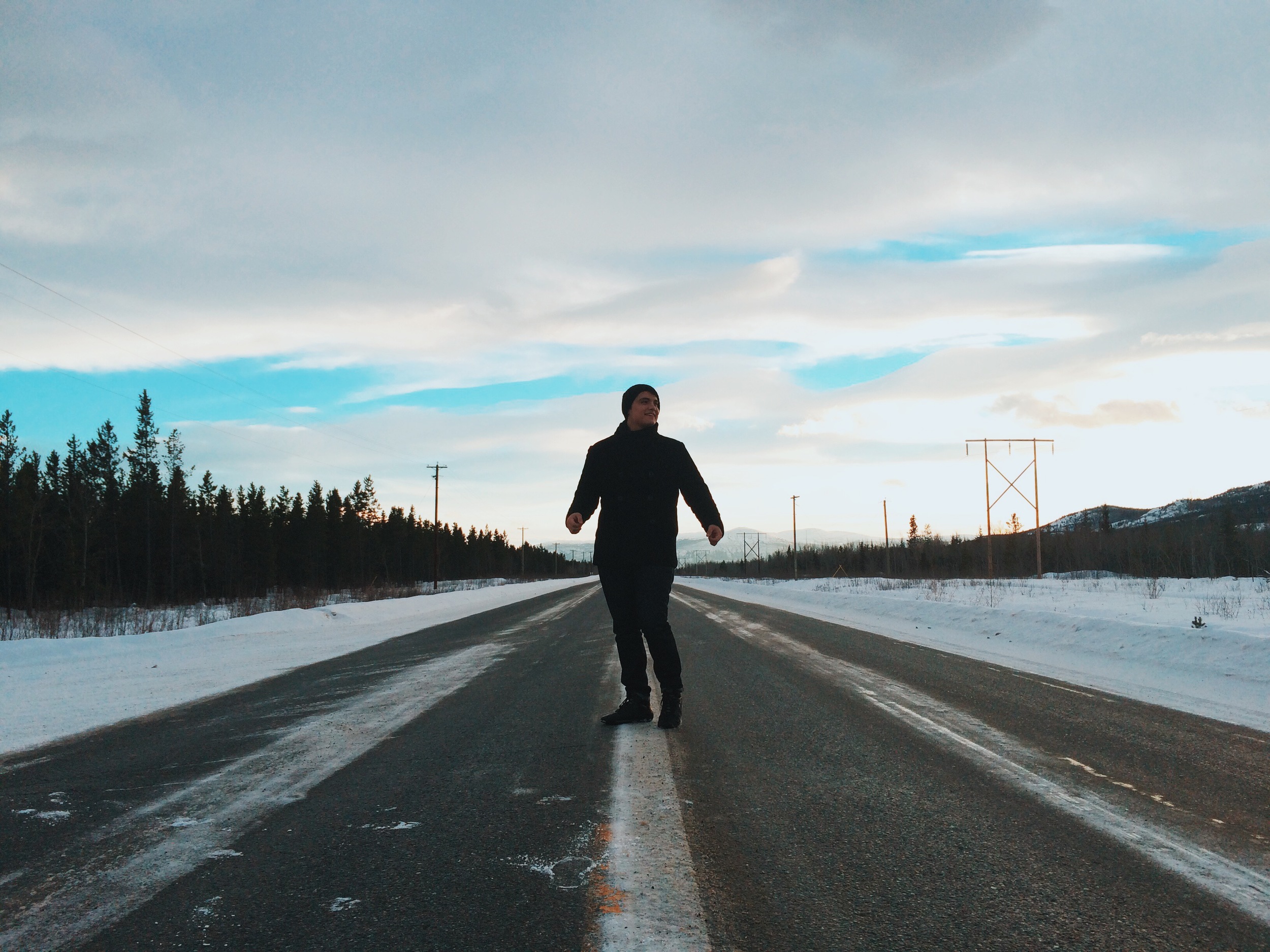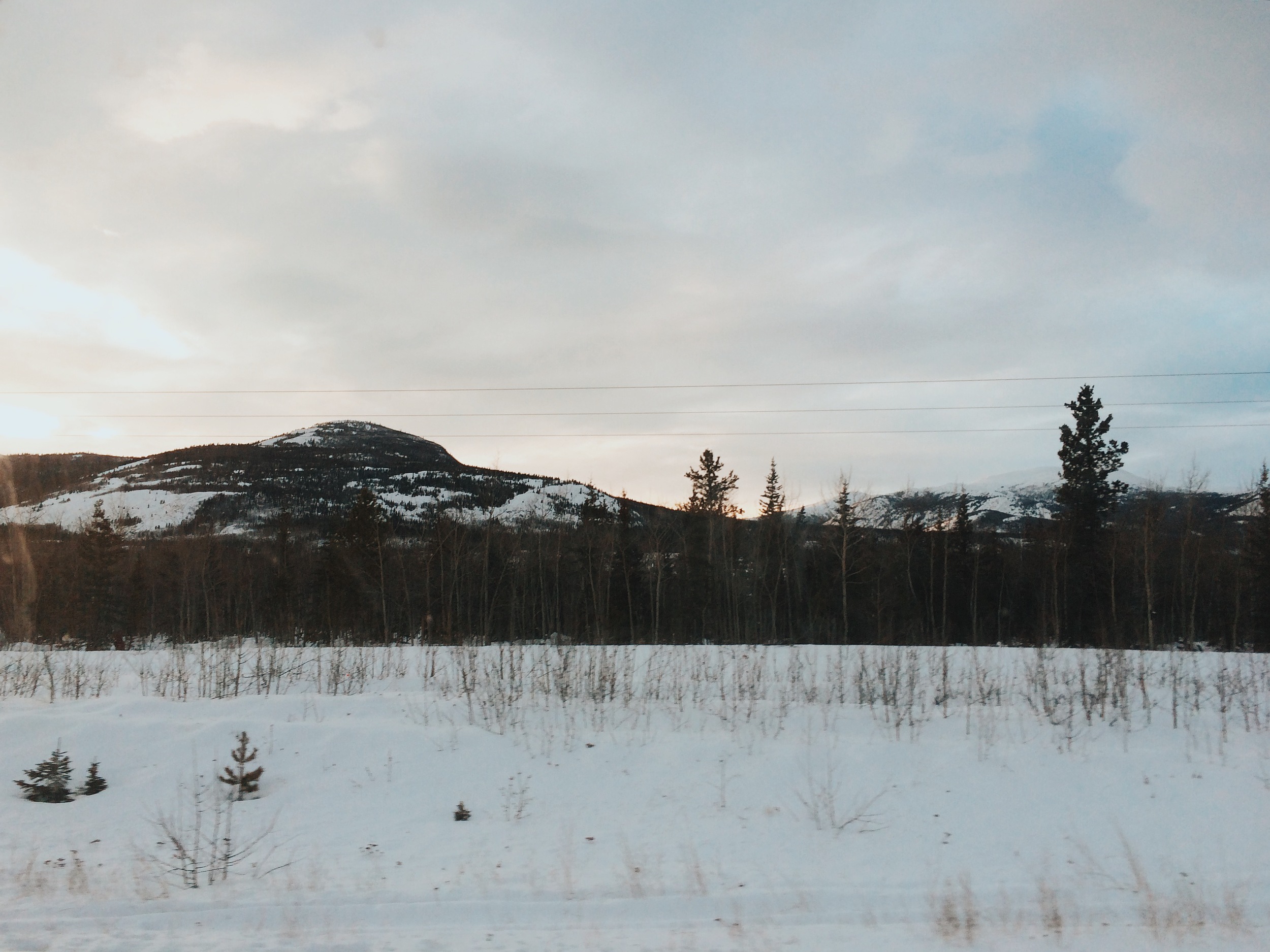 - MILES CANYON -
And then on Sunday, we were blessed with such a beautiful day so Jorge and I decided to go out and kiss the sun! Jorge thought about going to Miles Canyon (in the winter) for the longest time so we went and my gosh, it looked so beautiful. FUN FACT: This is the place where Jorge and I got married last summer. It was quite challenging to go there in the winter without snow shoes because our feet kept digging into the ground. It was definitely tiring, but so worth it! <3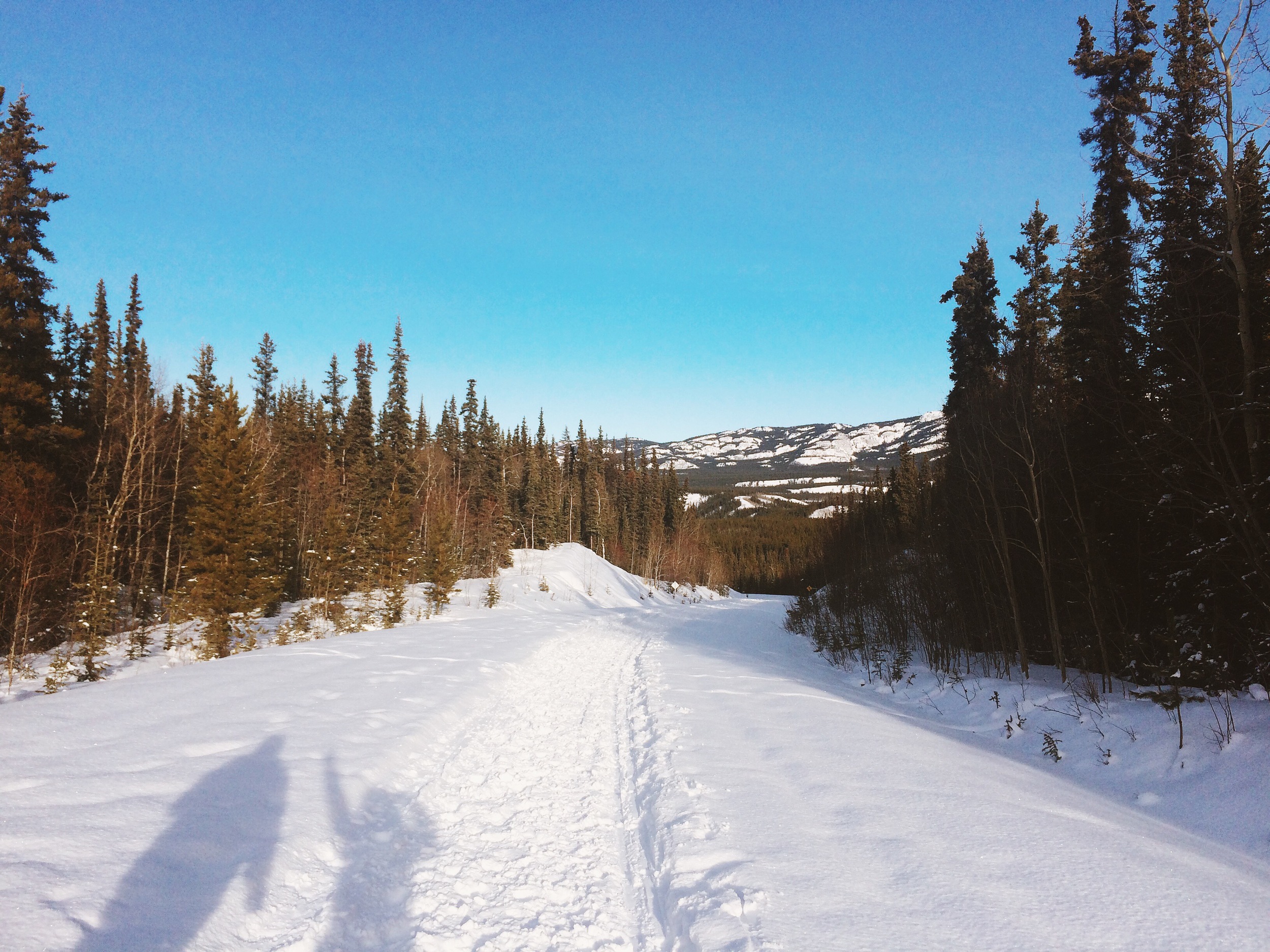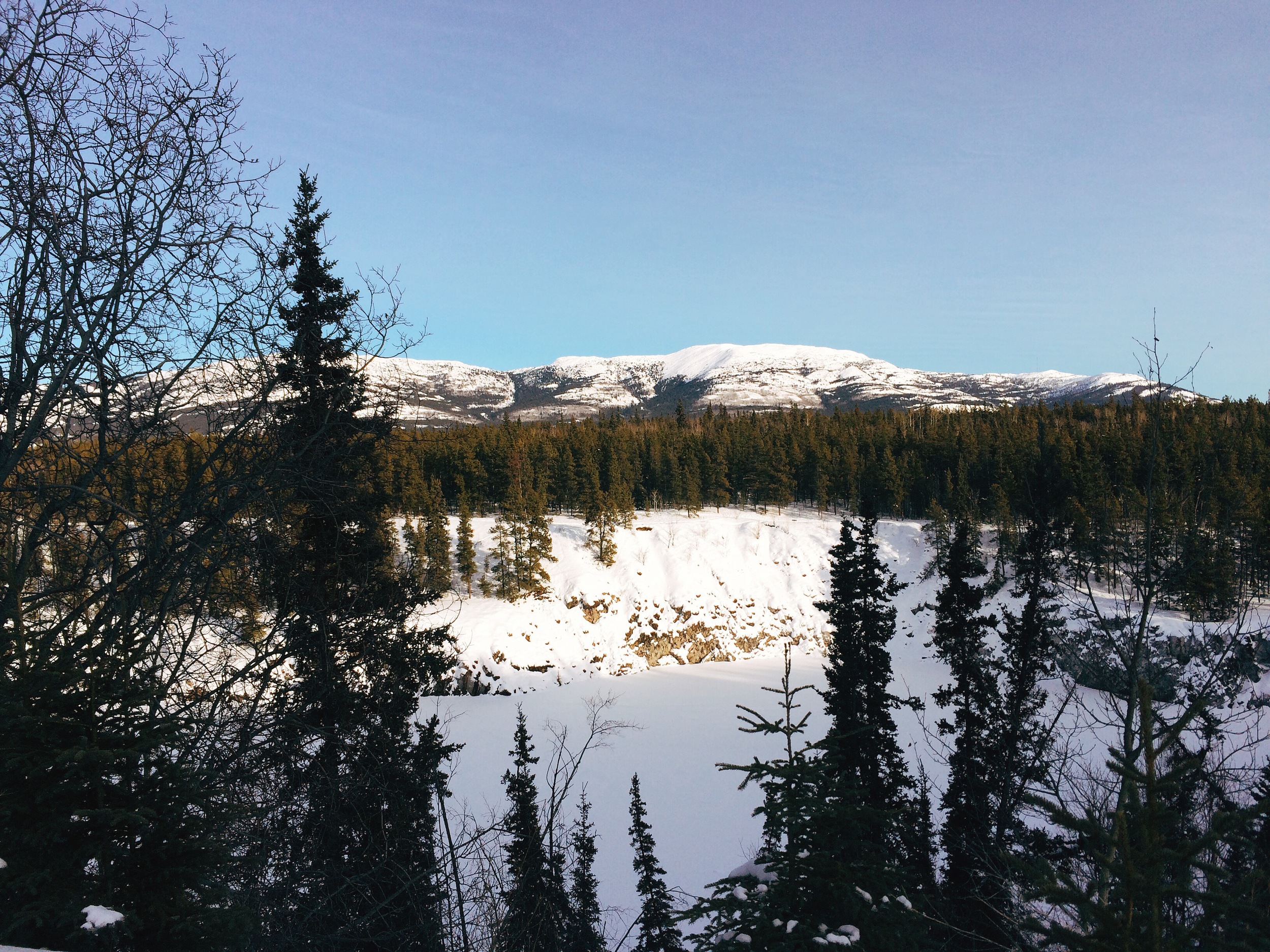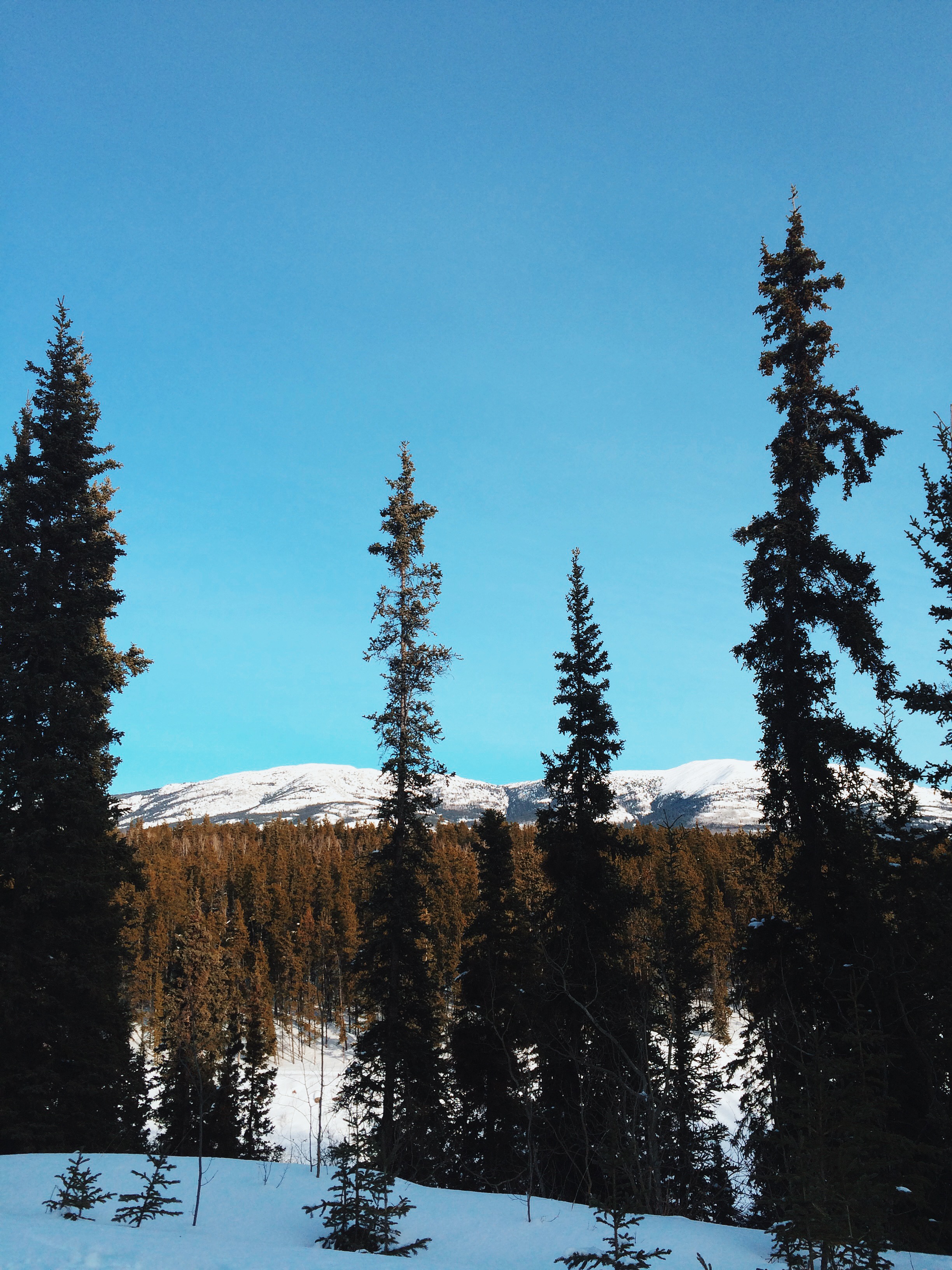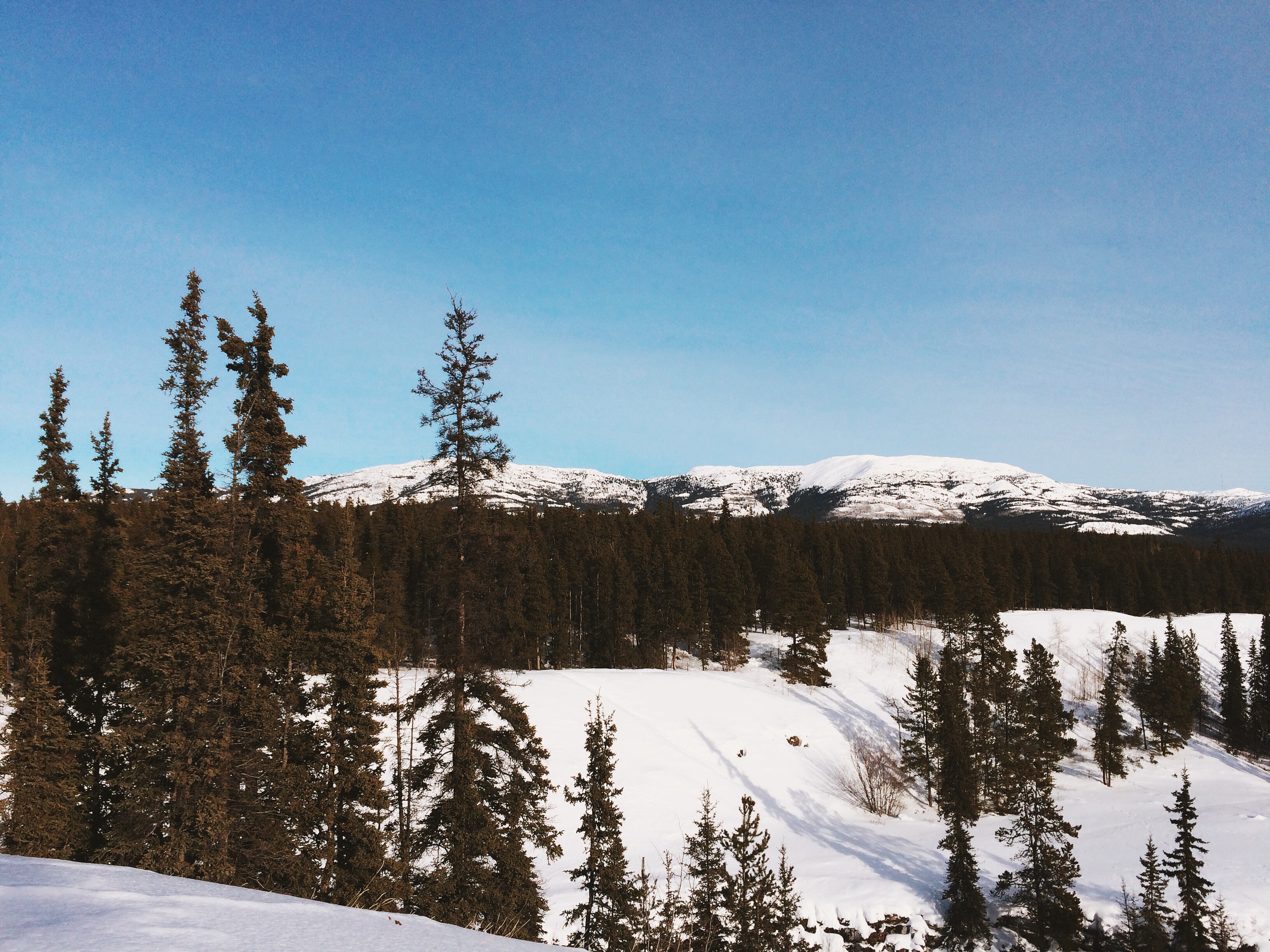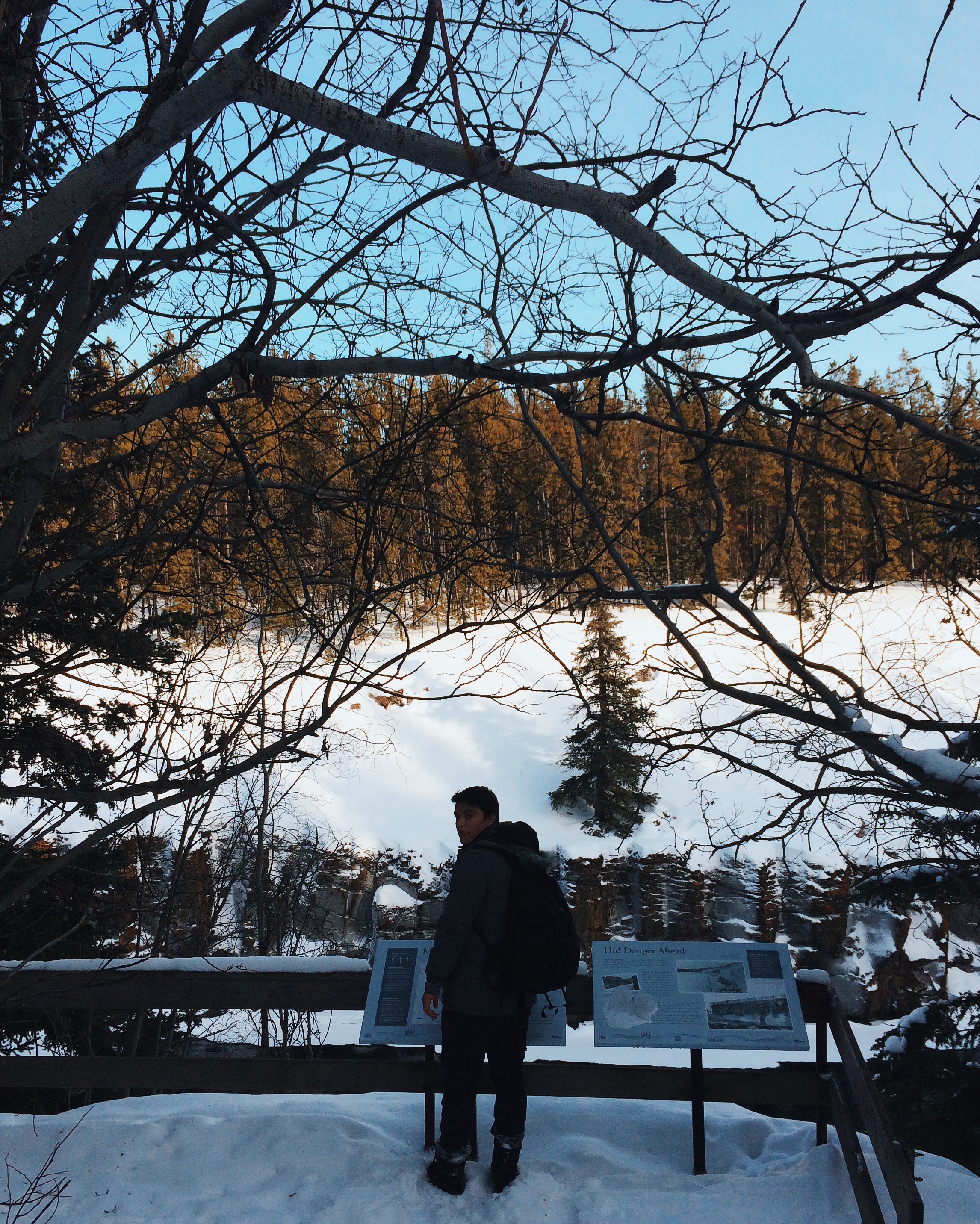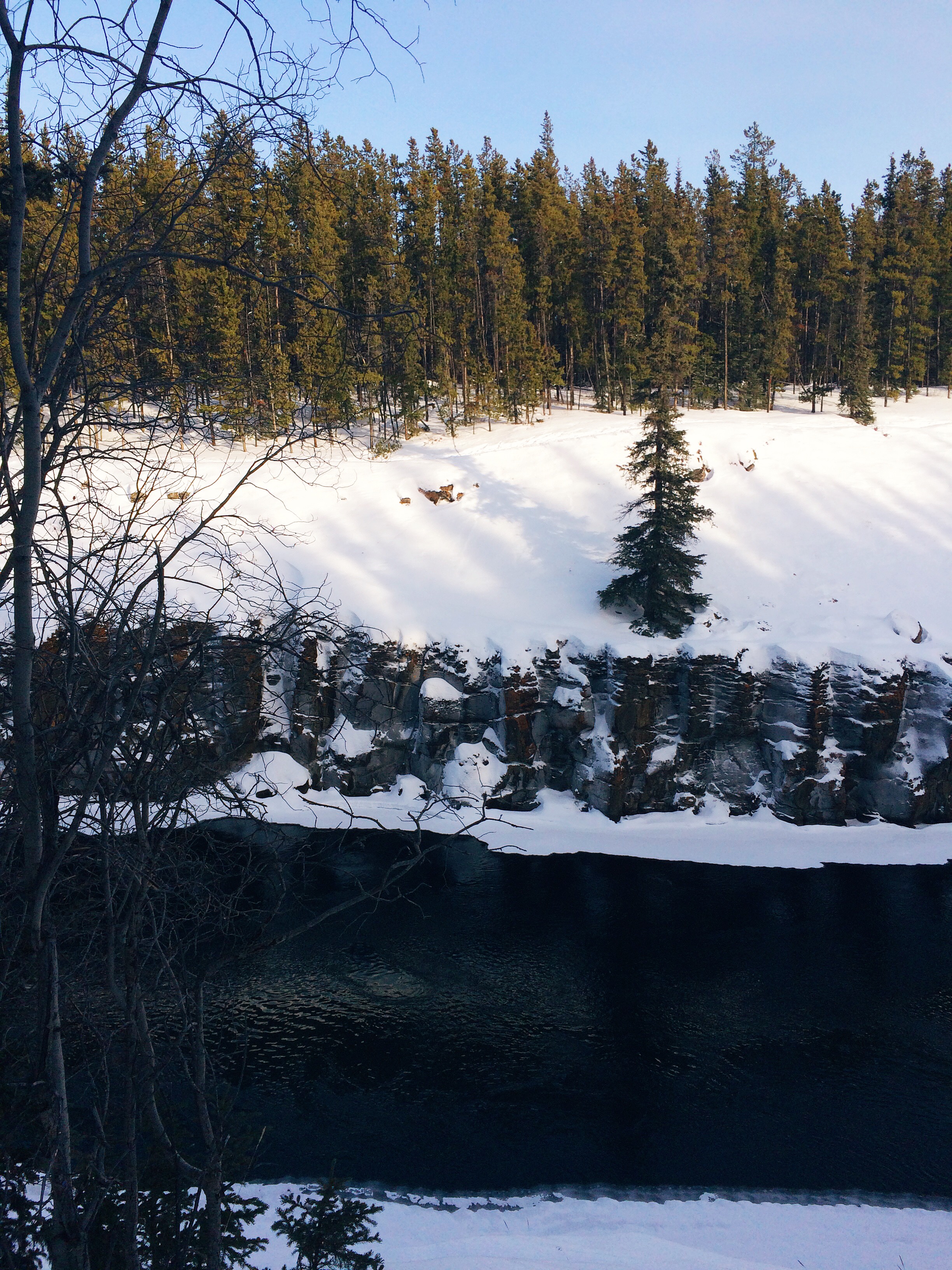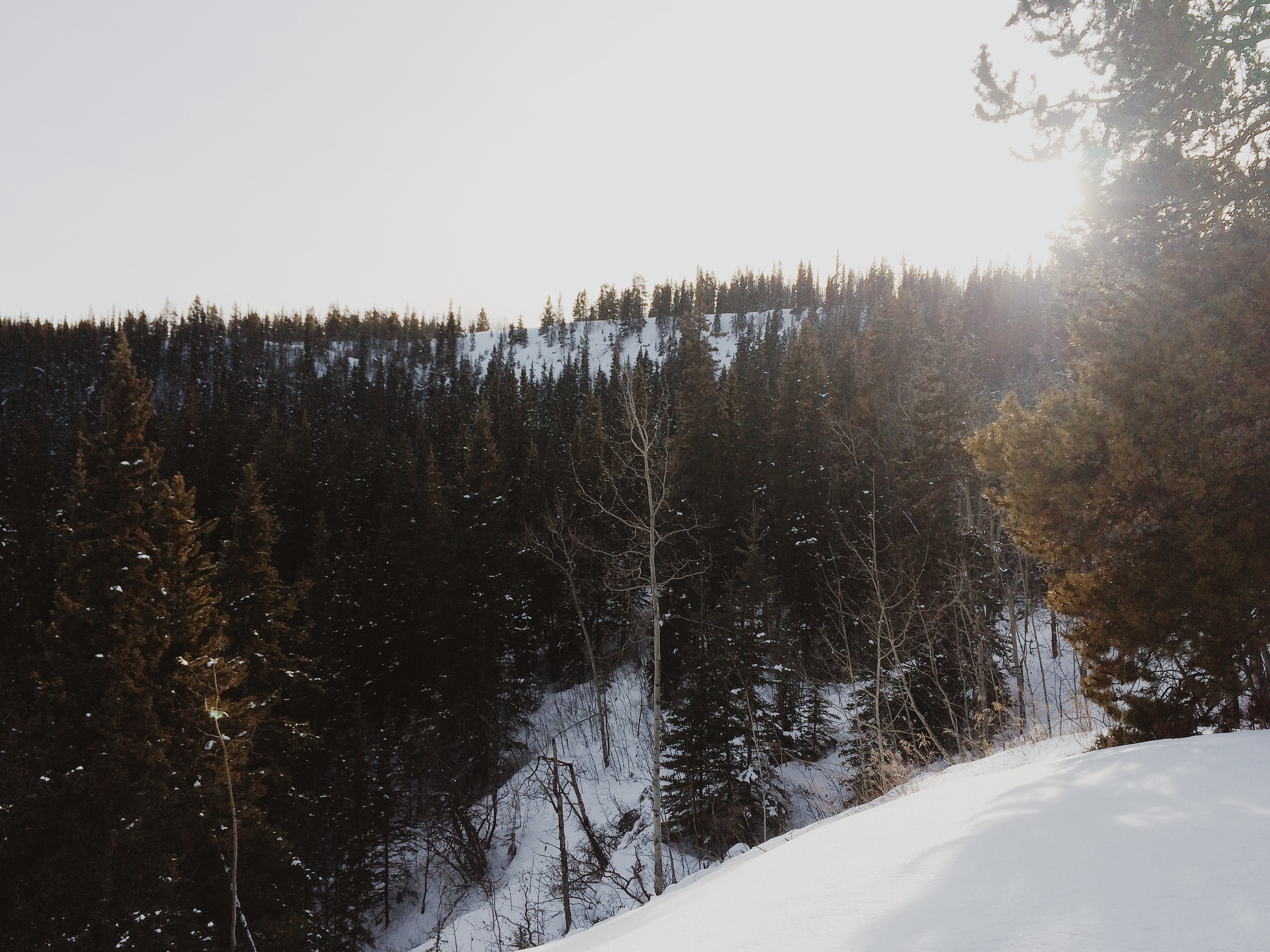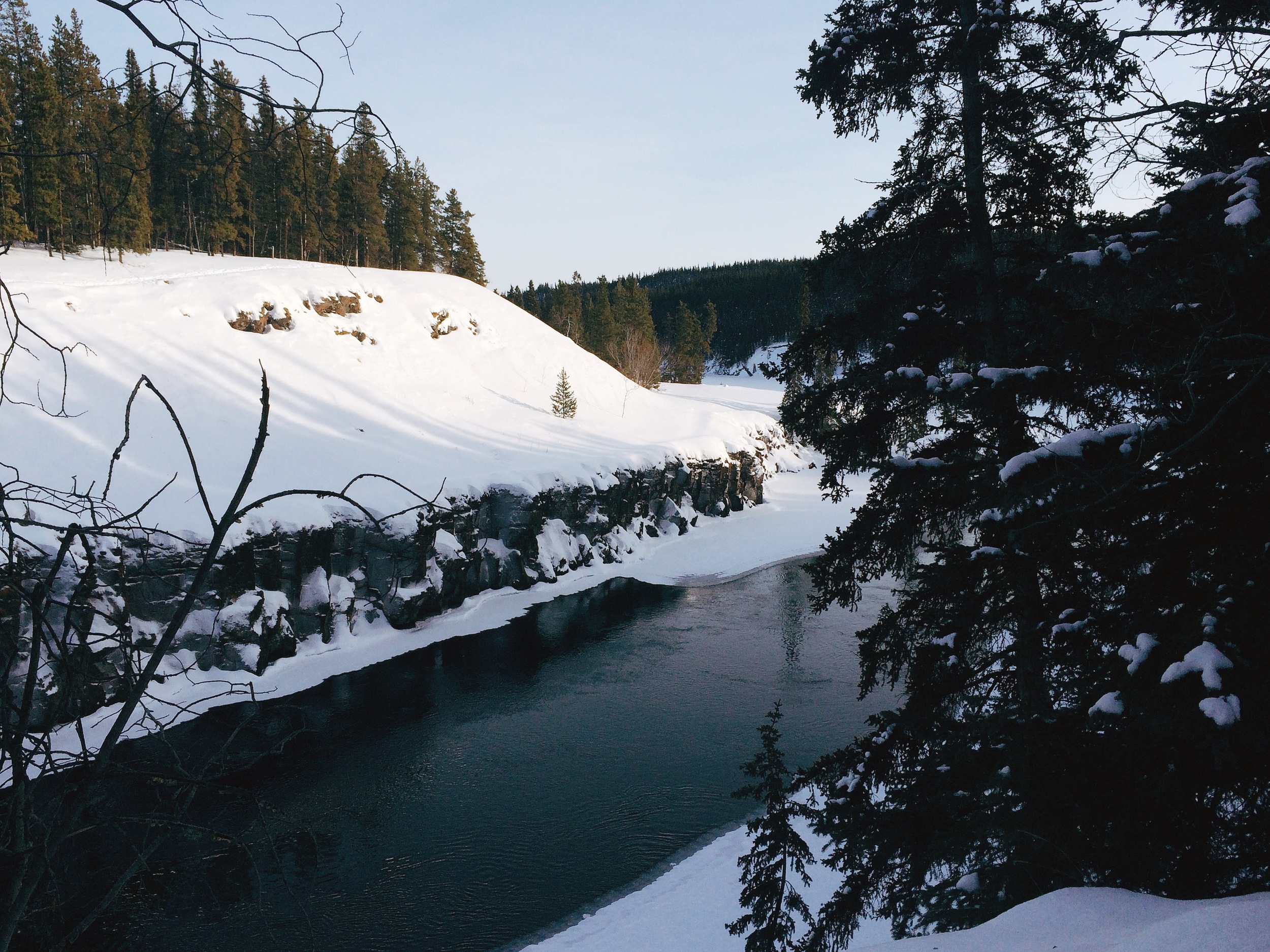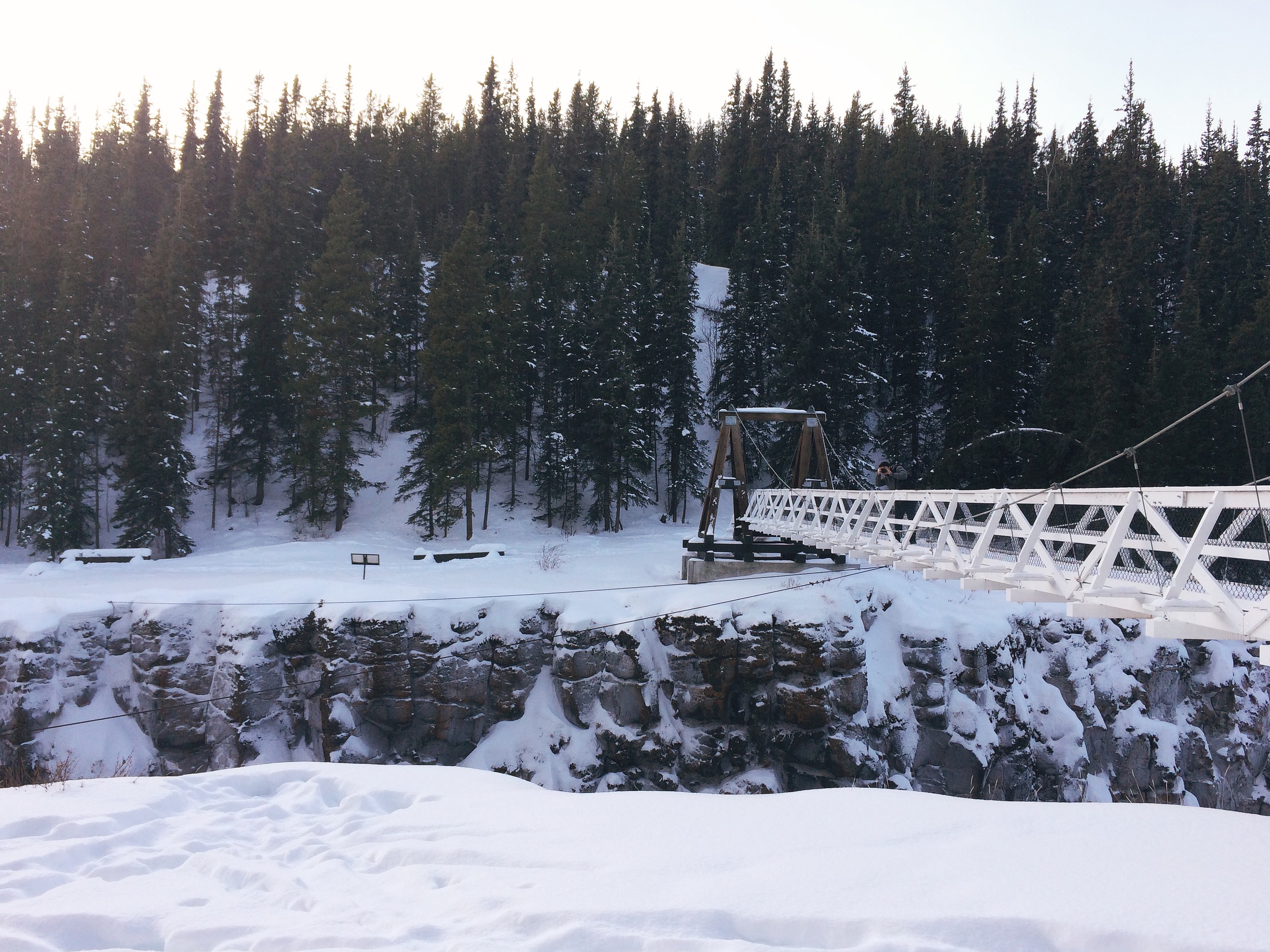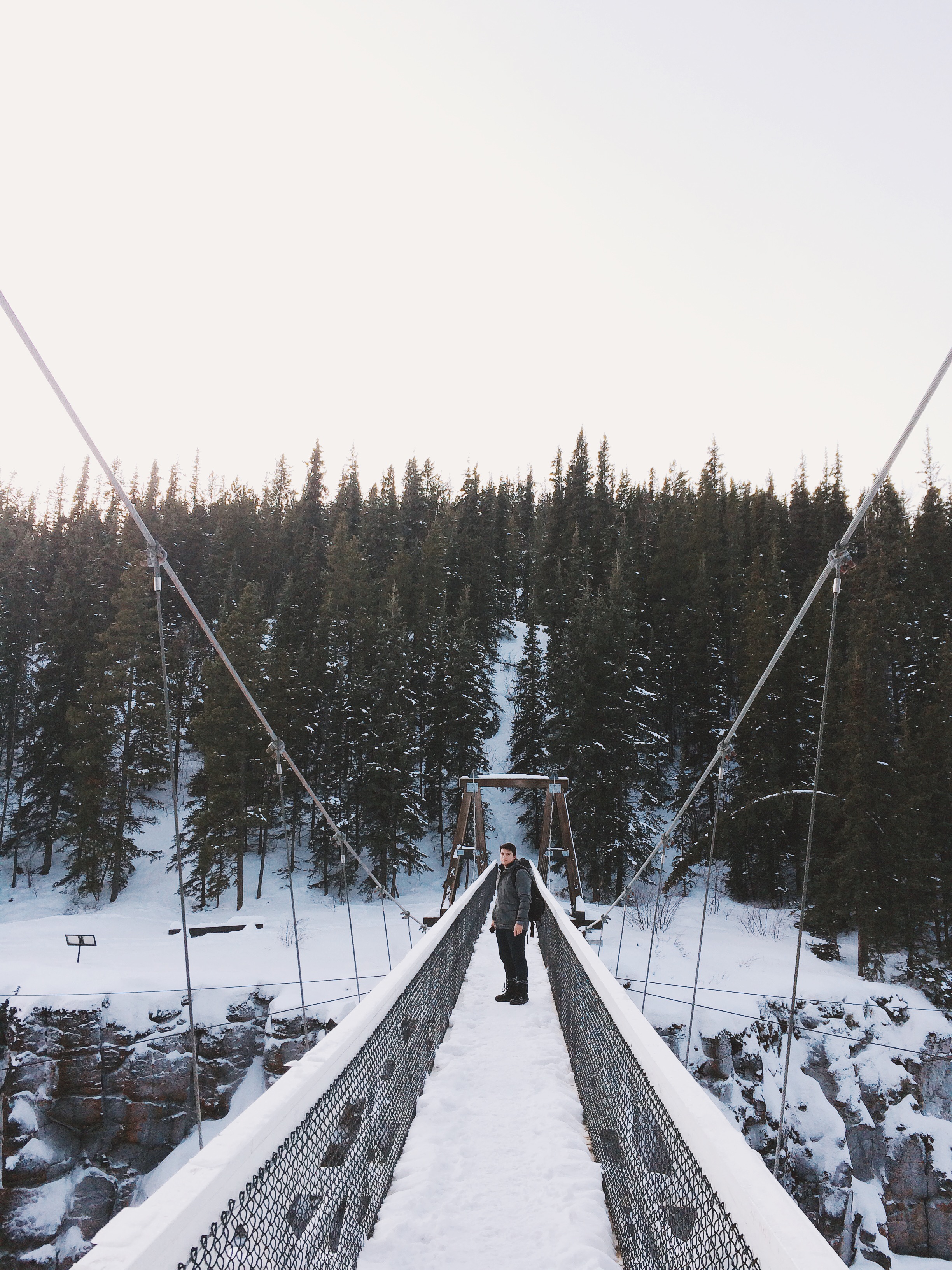 How did you celebrate your Valentine's Day/Weekend? Was it overly cheesy or was it perfect? Did you celebrate it with your special someone or with your family? I would love to read your stories in the comment box below!
Much love,
Corinth <3