Wednesday Wander
Today was one of those "meh" days at work that I sent Jorge a text saying, "I hate it here," while I was on my break. Maybe because my finger bled and was hurting that I spoke out of my butt, but seriously speaking, I was feeling so exhausted from work and I just needed a breath of fresh air.
Coincidentally, it snowed today and it was the pretty kind. I hate the COLD winter but I love it when it snows. It wasn't too cold today so at 4, when Jorge picked me up from work, we decided to go visit a favorite spot just close to our house. It was icy and slippery and for a few minutes there, I thought I was going to roll down the steep hill and die, but good news, you're reading this so that means I lived to tell this tale. (haha)
I didn't take too many pictures but of course, I took phhhotos.
I actually took more phhhotos but I accidentally deleted them while I was posting on the app. BOO!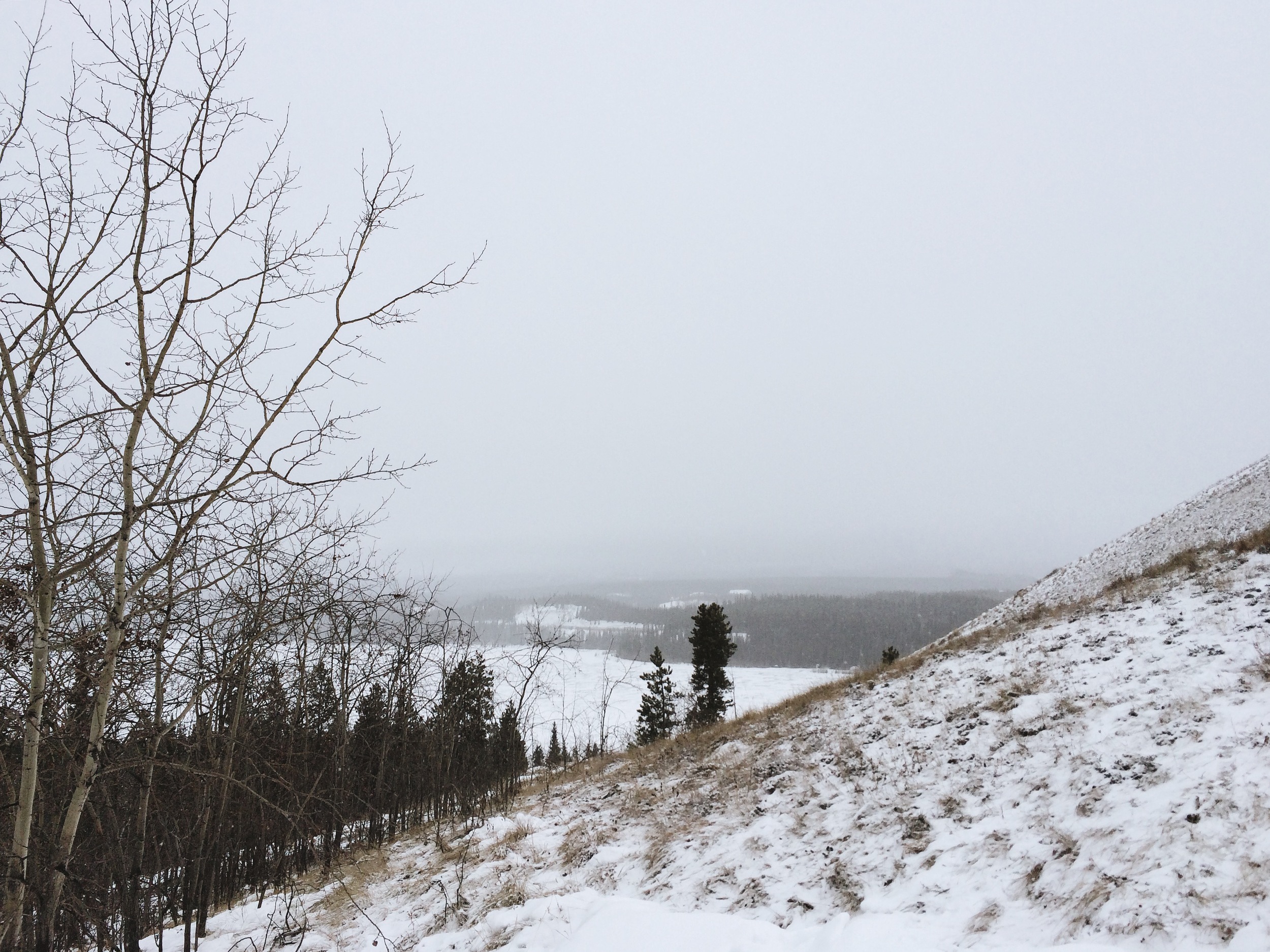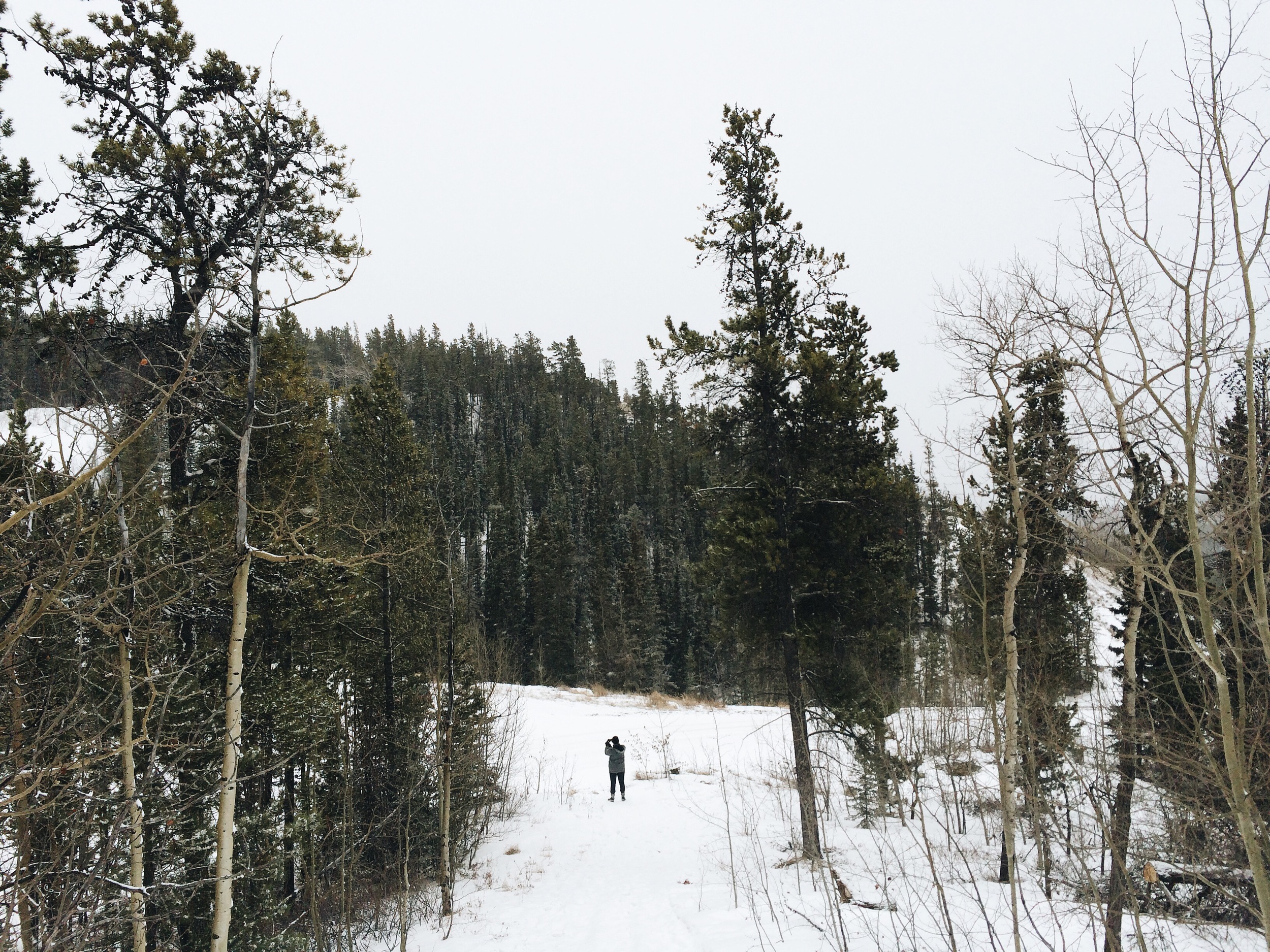 Should I turn this into a series? I don't get a regular schedule at work so I'm a little skeptical about being able to post regularly on this tag but we'll see. XX Corinth