some are affiliate links, meaning I may get a small commission if you purchase through the links provided below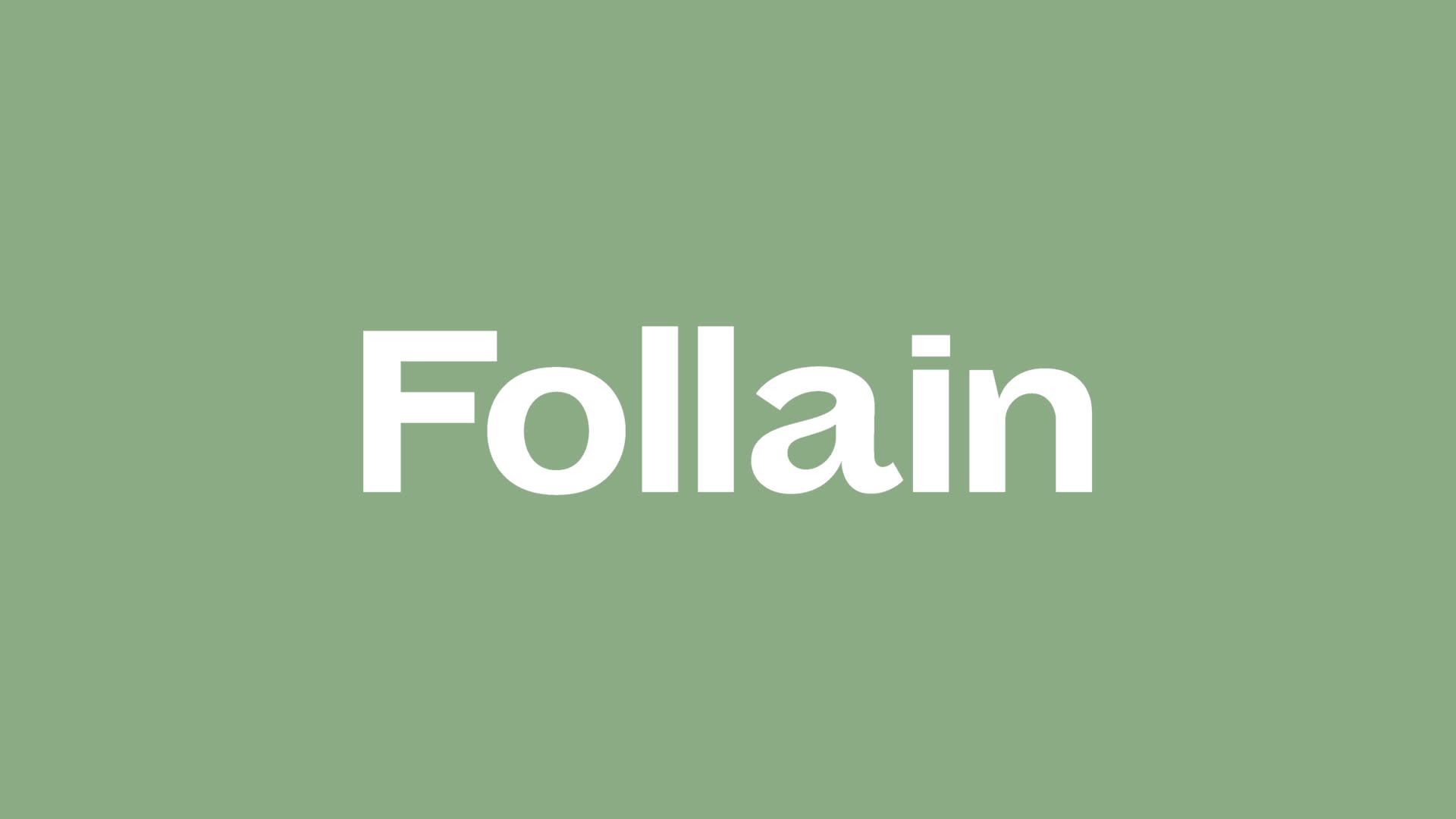 get 10% off your Glossier order through the link below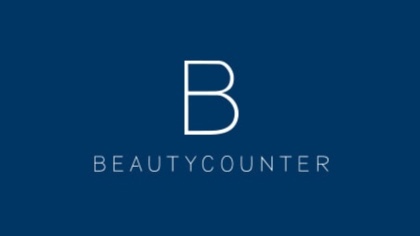 NO DISCOUNT CODE REQUIRED
Become a consultant today and get 20% off products!

save $5 on your first ColourPop order through the link below.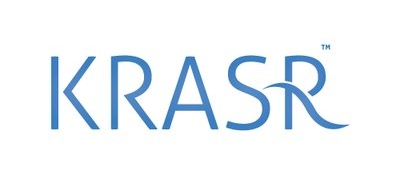 get 20% off Krasr's Comedo Suction Microdermabrasion with my code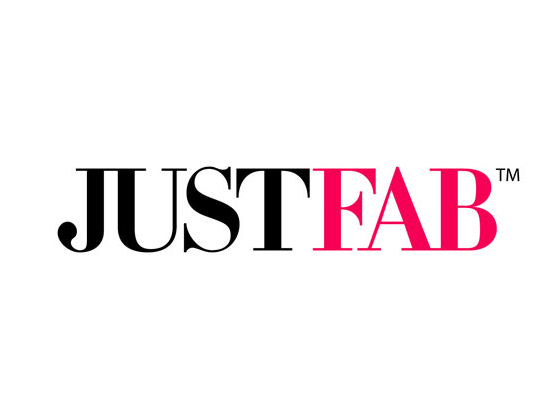 PAY ONLY $10 FOR YOUR FIRST ORDER*
*Become a VIP member and get your first order for only $10!
$15 off anything on the MVMT store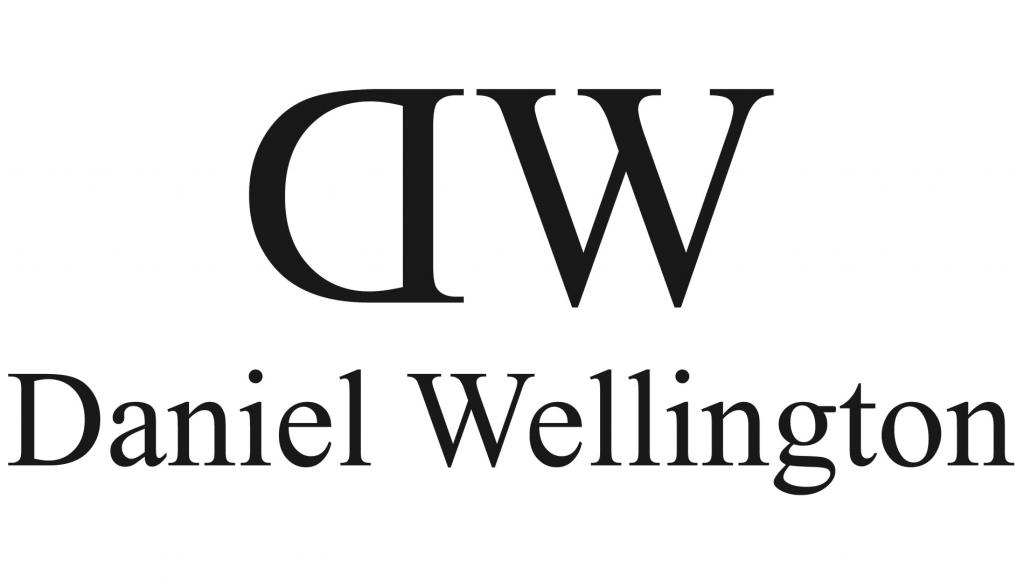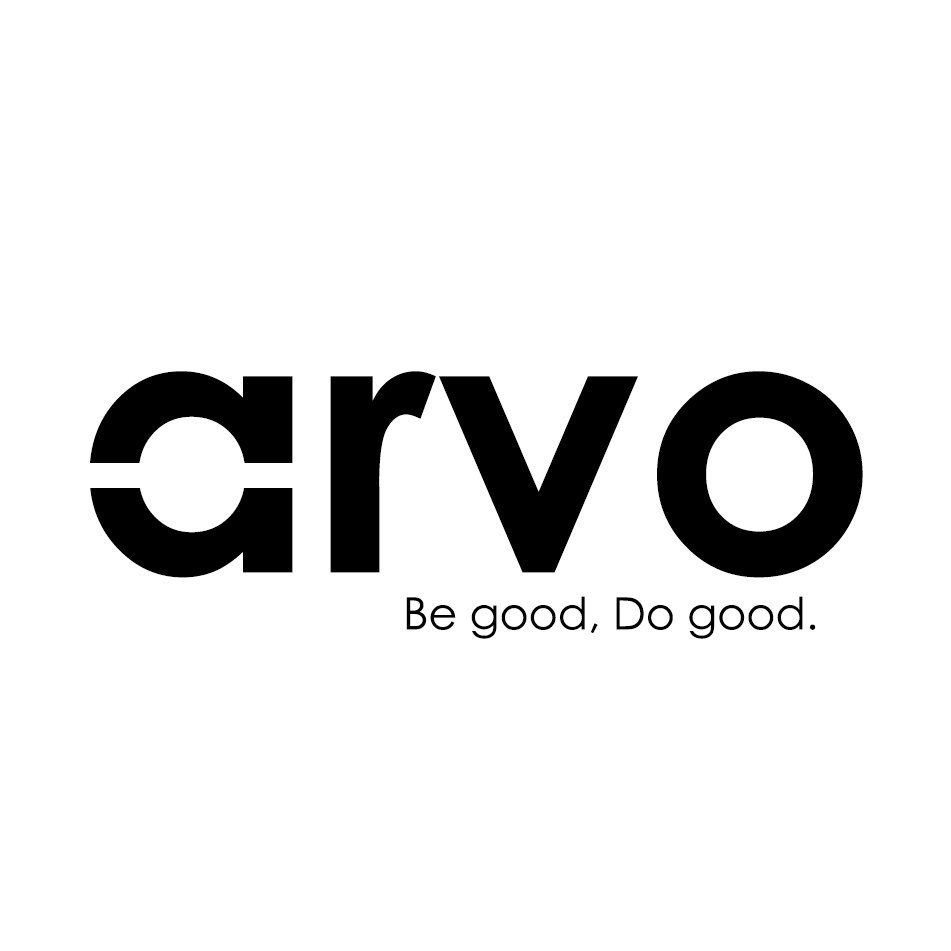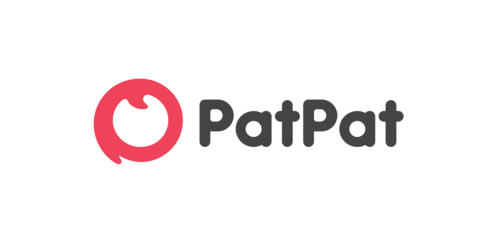 10% off on cute baby clothing and accessories

get 25% off any WEAREKNITTERS purchase with my code.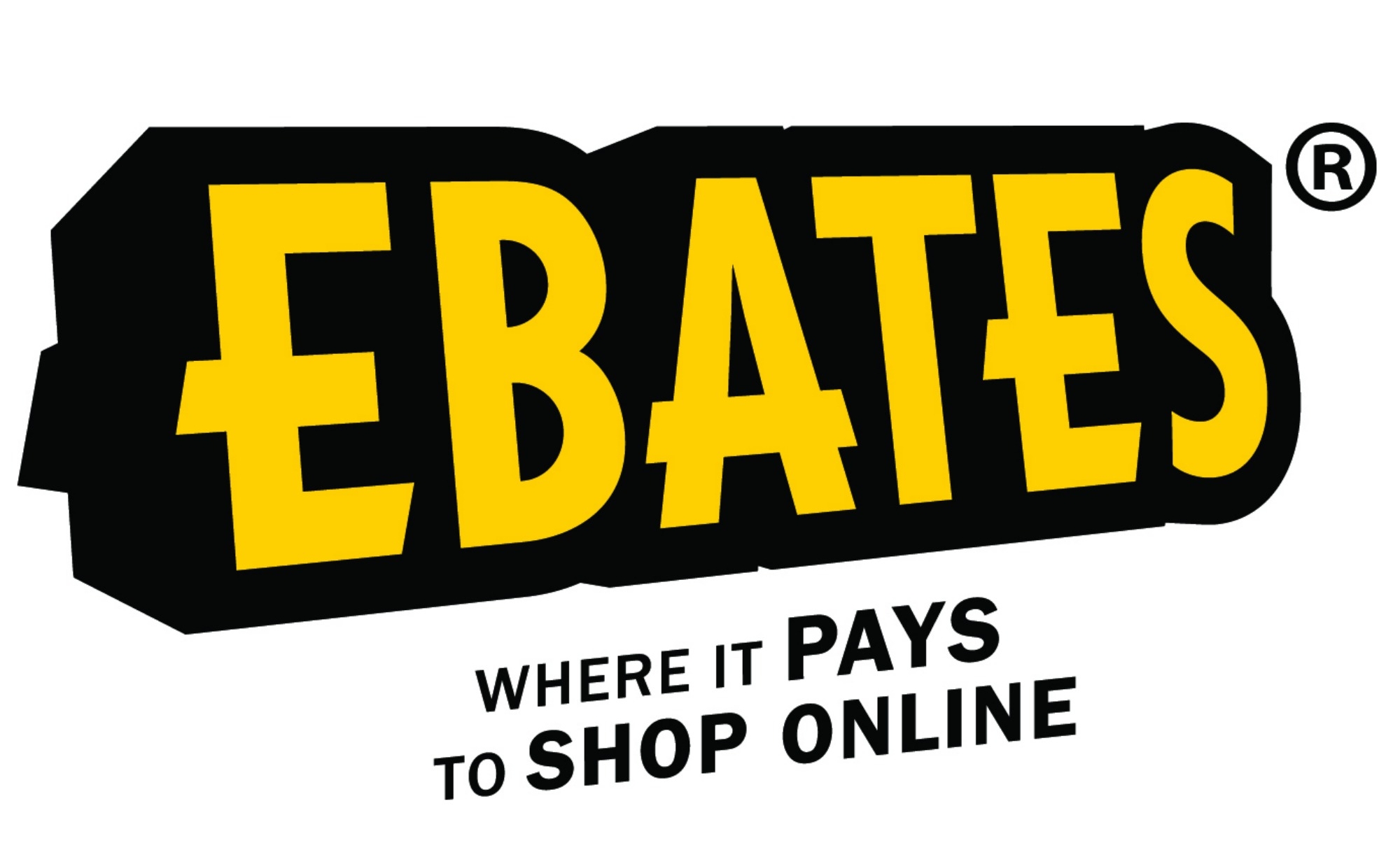 get paid to shop through EBATES! Earn your first $10 today!