How To Wear Dresses in Fall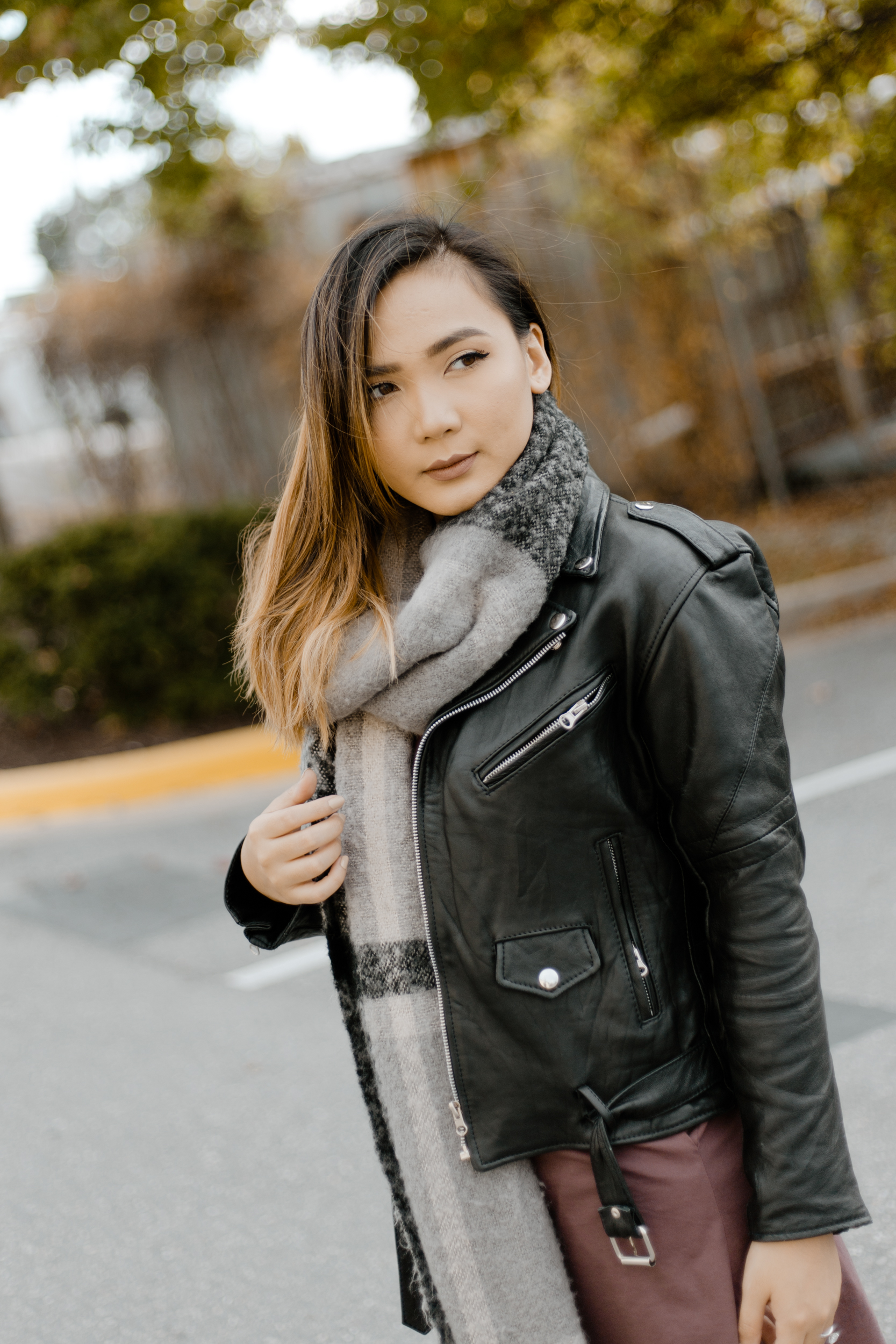 how to wear dresses in fall
Fall is the best season because for me, it is the season of dressing up!
It's the perfect not-too-hot-not-too-cold weather, and that means I'm able to really play and switch around my outifts. I'm sure by the title of this post, you already know what I will be talking to you about. Dresses are usually summer pieces, but if you want to incorporate them into your fall fashion, you totally can! All you need to are some key autumn pieces to add both warmth and style.
This post is sponsored by my good friend and mentor Connie, who wanted to bless both me, and her friend who owns the brand Imagine Goods. This year, it has really been Connie's heart to support her friend's business that not only creates sustainable goods, but also helps and supports women who were victims of trafficking in Cambodia. To read more about their incredible story, click here. Connie wanted to get the word out about the amazing thing her friend is doing, and she immediately thought about me! This collaboration was a really good fit because I love the pieces that they offer and because I really like what the brand stands for. So, thank you again Connie, for this awesome opportunity, and thank you Imagine Goods for changing lives.
If you guys want to see how I styled the two dresses that I got from Imagine Goods, just keep on reading. :)
This Jane dress is the perfect summer dress! It's made of really soft material and it's so easy to style up or down. I love how relaxed it looks, and it fits my body perfectly. But my favorite part about this dress are the pockets! Yes! This dress has pockets! Since the weather here in Maryland has been really weird lately (sometimes Summer, sometimes Autumn), this dress has been perfect because I am able to easily transform it to be fall appropriate in just a few steps!
5 key pieces you need TO TRANSFORM YOUR DRESSES FOR FALL:
1. OUTERWEAR - For an edgy look, I opted for my trusty black moto jacket. The jacket gave me enough coverage to keep my upper body warm, and if I wanted extra warmth, I could easily throw on a knitted long cardigan. The material of the cardigan will keep me feeling cozy, and because it is long, I can easily wrap it around my body like a blanket. Of course, you can wear warmer jackets, but if I'm being 100% honest here, I shot these photos in 80º weather, so a warmer jacket wasn't really an option for me that day. HAHA. But you get the idea. Dress according to the weather. :)
2. SHOES - Boots boots boots! You can never have enough pair of boots, especially in the fall so bust out your favorite booties and get to flaunting! Not only are they statement pieces, they actually function as warmth for your feet as well. My most recent favorite ones are the Maybree boots from Justfab. For extra warmth, you can wear stockings, thigh high socks, or your favorite thick ankle socks. And remember that socks can also be an accessory to your outfit! See how I styled my grey speckled socks in the photos.
3. SCARVES - I feel like this is one of those quick things to throw on for warmth and also automatically makes you look chic and really put together! My favorite scarves to wear are the blanket scarves, and the one I am wearing in the photo is from H&M.
This dress is the only LBD (little black dress) I have in my closet, and I love how simple yet elegant it is! But since I haven't really been able to wear it to a nice dinner party or event, I wear it as a casual piece, and to make it more fall appropriate, I wear a knitted sweater over it.
Talking a little bit more about the dress, it is made out of a very stretchy material making it so comfortable to wear. I just have a hard time closing the zipper on the side sometimes, so keep that in mind when you are thinking about purchasing this dress.
4. KNIT SWEATERS - Wearing a chunky knitted sweater over a dress is one of my favorite things to do during this season! I just make sure that I choose a neutral and plain sweater so it doesn't clash with whatever dress I'm wearing. You will see in the photos below how I styled the Kate dress from Imagine Goods.
5. HATS - The final key piece you need in your closet is a statement fall hat! The one I'm wearing in the photos below is just a regular felt hat, but you can wear a beanie or a beret depending on what you need to go with your outfit. Berets are on trend this year so be sure to have one. That's a self reminder because I need a beret ASAP!
Be sure to check out Imagine Goods before you click out! They offer more than just apparel so I'm sure you'll find something for you!
Which look was your favorite? Let me know in the comment box below, and let me know what your favorite fall piece is? For me, it's definitely my booties!
DISCLAIMER: This post is sponsored by Connie, but all thoughts and opinions are entirely my own. Some links are affiliate links. Photos were taken by Jorge, edited by moi using my preset in C5-Warm.