Sephora Spring Bonus Sale 2018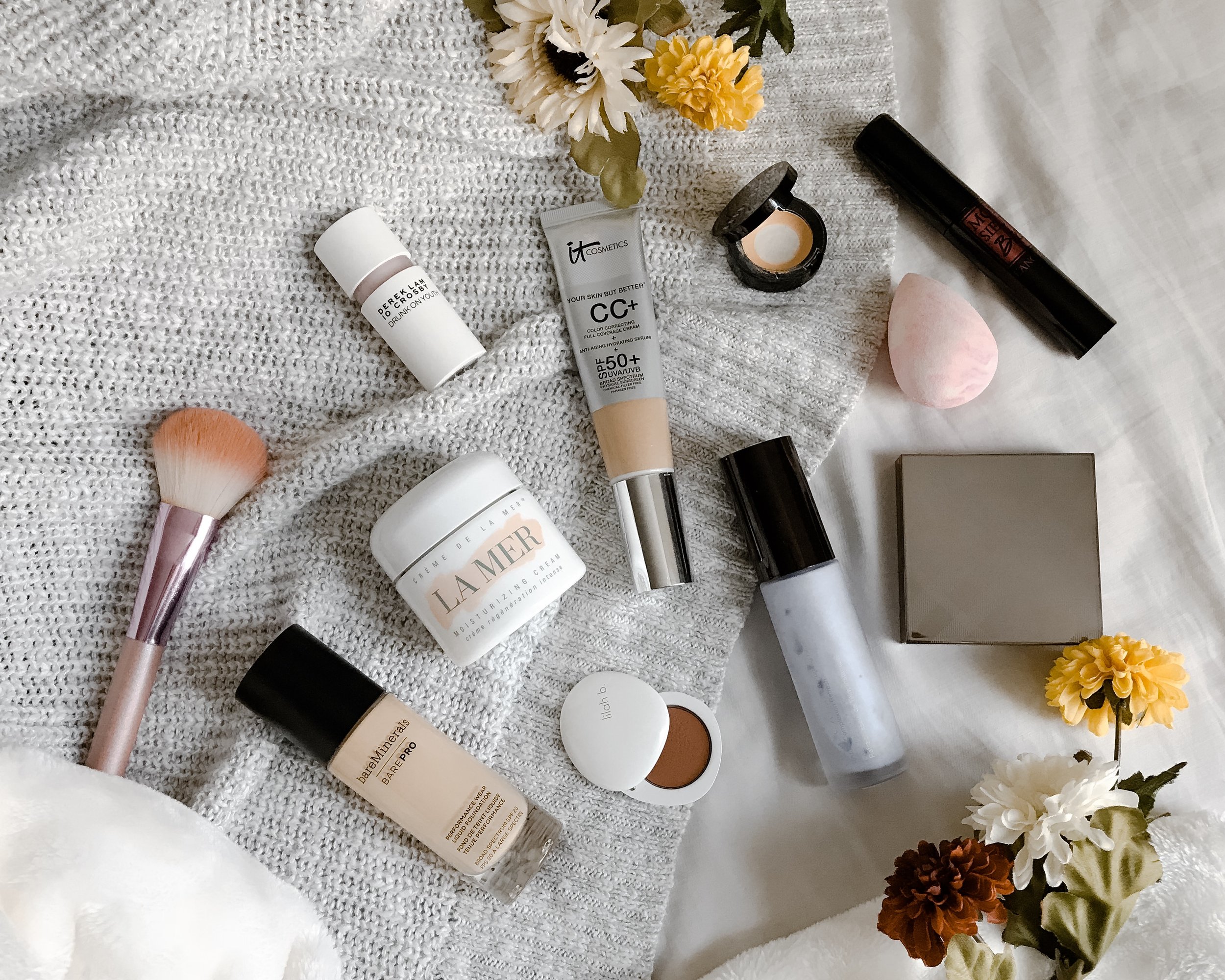 SEPHORA SPRING BONUS SALE PICKS
I rarely shop at Sephora because I'm cheap, but when I do, I make sure I snag the products that I've been eyeing on for cheaper. I'm a week and a day late in sharing, but like what my grandma used to always tell us, better late than never!
Sephora is having (what feels like) their once-in-a-lifetime Spring sale, and I made sure I grabbed a few things. On today's post, I will be sharing the products that I ordered, as well as my favorite picks that I think everyone need in their beauty collection. If you have been wanting to splurge on some beauty products, now is the time to do so! The sale is happening right now through Monday, April 23rd and below are a few codes you can use to avail either 10% or 15% discount:
INSIDER: YAYINSIDER (10% off)
VIB: YAYVIB (15% off)
ROUGE: YAYROUGE (15% off)
I hope you find this post helpful, and be sure to scroll through to shop my personal picks. I also included a little wishlist at the end because like I said, I'm cheap, so I don't buy everything I want all at once. HAHA. Maybe someday I can do that. :)
WHAT I ORDERED:
I only ordered 3 things, and two of those are minis. HAHA. I don't know why I feel a little guilty splurging on myself now that I'm having a baby, but I do. But then again, these Sephora sales don't happen often, and I recently just got paid from all my past blog work so I thought I'd reward myself a little.
I finally stocked up on my favorite under eye color corrector. I swear, this is miracle worker. I have really dark circles, and applying this product before concealer makes the world of a difference. Highly recommend if you suffer from dark circles as well.
I FINALLY purchased this cult favorite, but since I have so many loose powders, I only got the mini size. I've only heard good things about this product so I cannot wait to try it out.
The last thing that I got is this beauty elixir. I've seen Desi Perkins rave about this so when I saw that Sephora carried a smaller size, I grabbed one just to try. I'm hoping it's as good as what they say about it because this stuff ain't cheap.

WHAT I RECOMMEND:
SHOP MY SEPHORA PICKS:

SHOP MY SEPHORA WISHLIST: